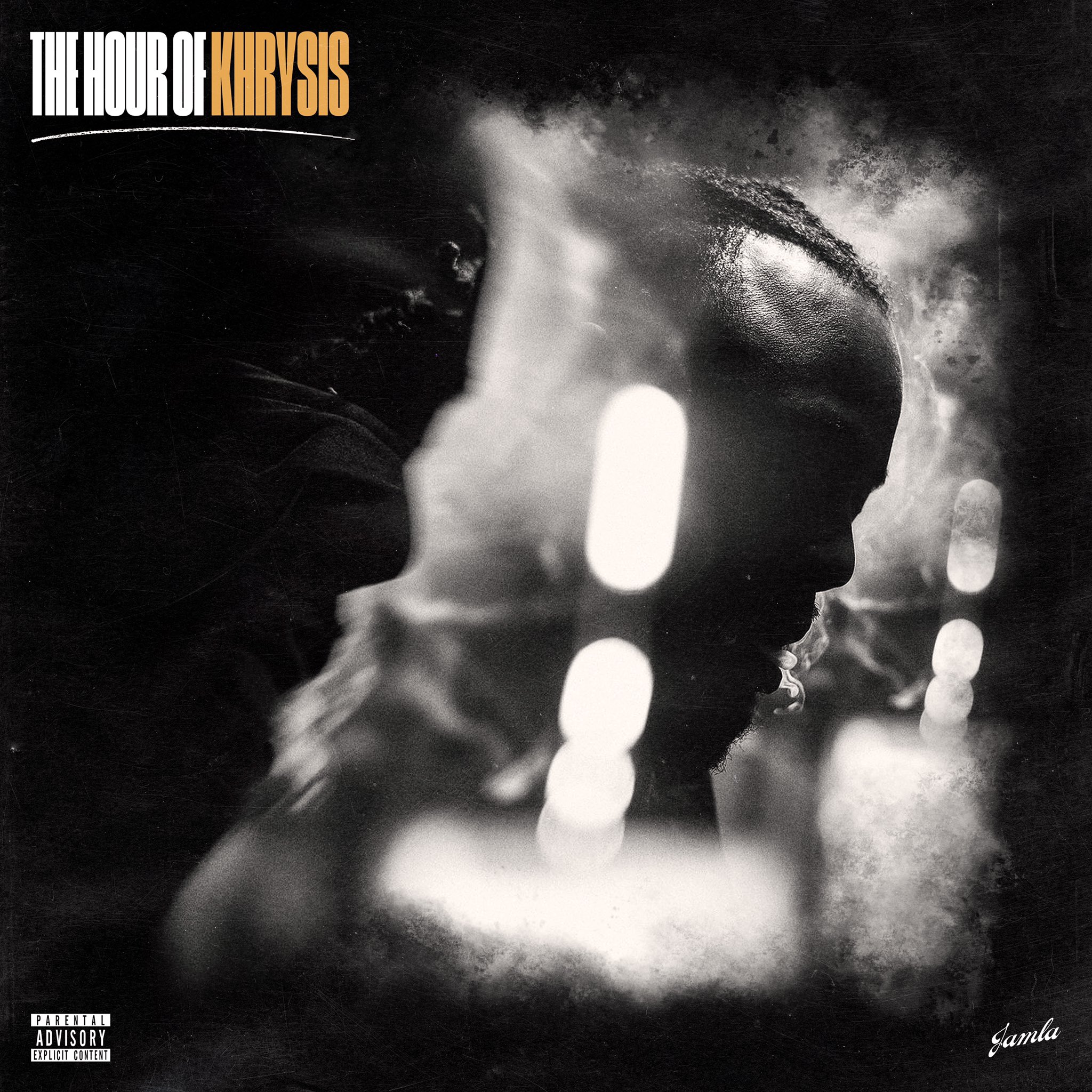 For as long as the DopeHouse has been around (we were established in October 2007 for those unaware), we've been fans of Khrysis. From his involvement in The Justus League and The Away Team to his work with Sean Price, Masta Ace, eLZhi, Little Brother, and everyone in between, we've continued to champion the Jersey-bred, NC-reppin' producer.
After kicking off his 2021 with On the Boards 2, Khrysis is right back at it with the release of his new full-length album, The Hour of Khrysis.
Released via Jamla Records and Empire, the album checks in at 14 tracks with contributions from De la Soul, Pharoahe Monch, Busta Rhymes, Rapsody, Evidence, Geechi Suede (of Camp Lo), Sa-Roc, Chi Ali, and more. There's also a reunion with Sean Boog, we're pretty stoked for.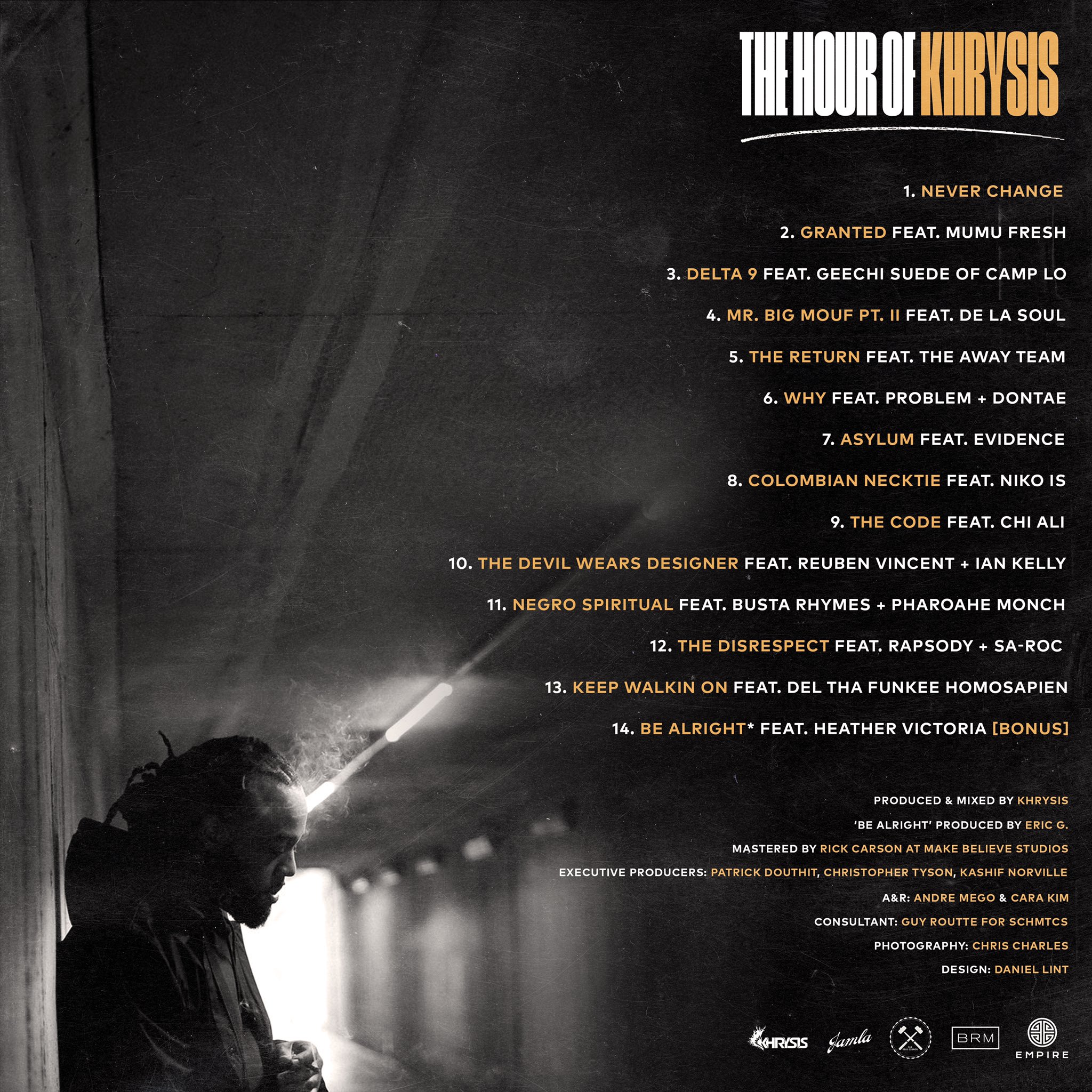 Press play and be sure to add The Hour of Khrysis wherever you get music.