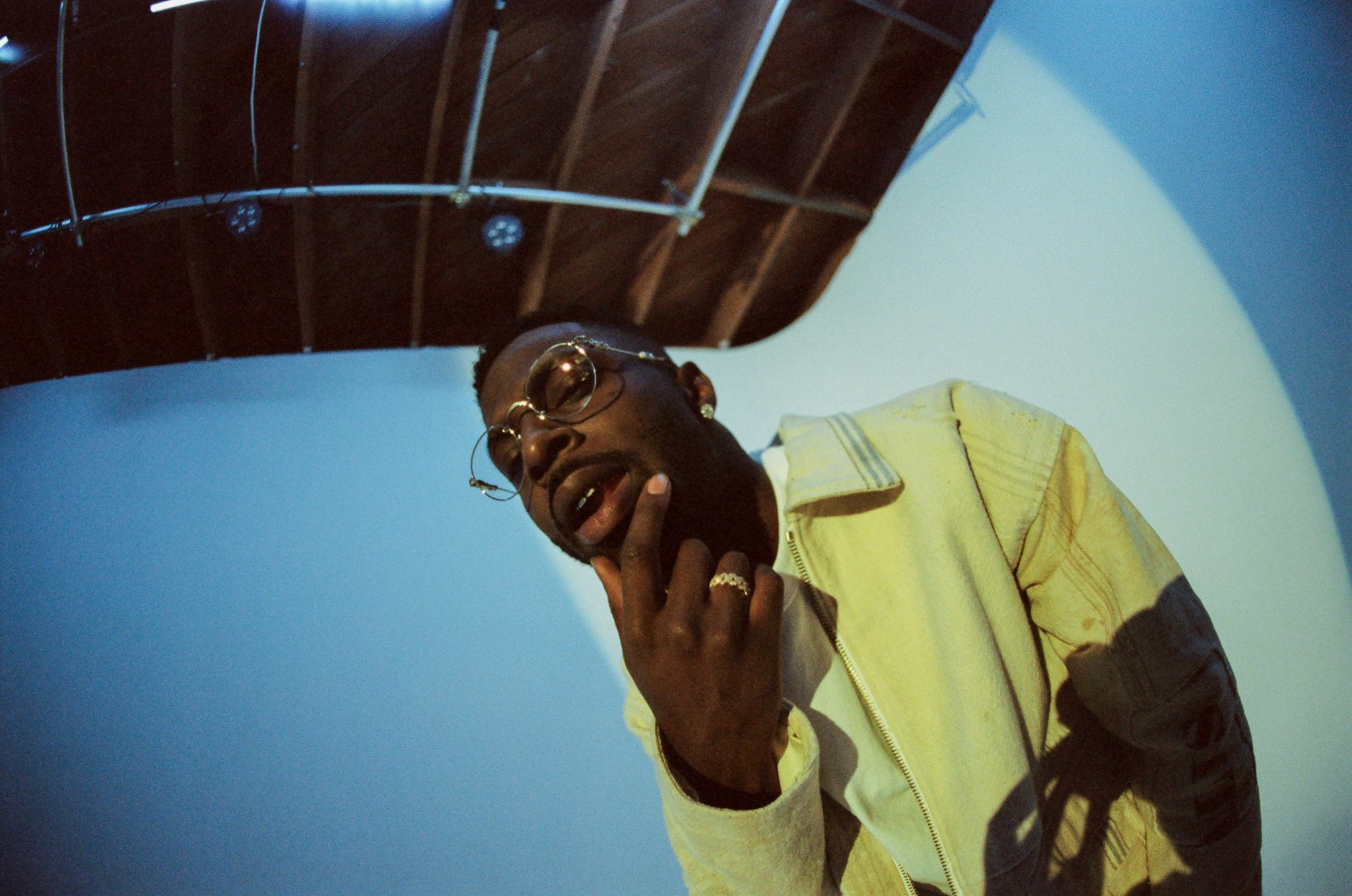 Photo: Erica Hernandez
It's been a while since we got new music from Isaiah Rashad. The Chattanooga-bred TDE rapper last gave us an album in 2016 with The Sun's Tirade. Since then, it's only been loose singles like last year's "Why Worry." Luckily for us fans, his second album, The House Is Burning, is finally on the way as it's been locked in for a June release date.
The news was shared in a recent cover story Rashad did through FADER. In it, he speaks with the incomparable Jeff Weiss about what exactly happened over the last five years – struggles with drug addiction, depression, a rehab stint, and going broke from "supporting friends and family, buying clothes, and 'eating really expensive sandwiches.'"
With that being said, it's good to see that Rashad made it out of the burning house. We've lost too many artists over the years, so celebrating the ones who break free from their demons is necessary. Now, he gets to share the details of this burning house rather than someone else doing it for him.
The road to The House Is Burning begins at midnight with his upcoming single, "Lay Wit Ya" featuring fellow Tennessee native and DopeHouse favorite, Duke Deuce.
Read the full cover story here.