Cordae's journey continues.
From a GRAMMY nod for his debut album (2019's The Lost Boy) to recent collaborations with legends like Nas and Eminem, the product of Raleigh, North Carolina has continued to level up with each page that turns in his story.
Now, fresh off an appearance on The Tonight Show, Cordae is back at it with the release of his highly-anticipated sophomore album, From a Bird's Eye View.
Equipped with a dozen songs, the album includes features from Eminem, Nas, Freddie Gibbs, Lil Wayne ("Sinister"), Roddy Ricch, Gunna, Lil Durk, H.E.R, and the legendary Stevie Wonder. There's also contributions (producers, composers, vocals) from the likes of Raphael Saadiq, Terrace Martin, Hit-Boy, Boi-1da, Jake One, Dem Jointz, and others. Yeah, the album is stacked. [Unfortunately, it looks like Nas didn't make it onto "Champagne Glasses" like the original tracklist showed. Bummer.]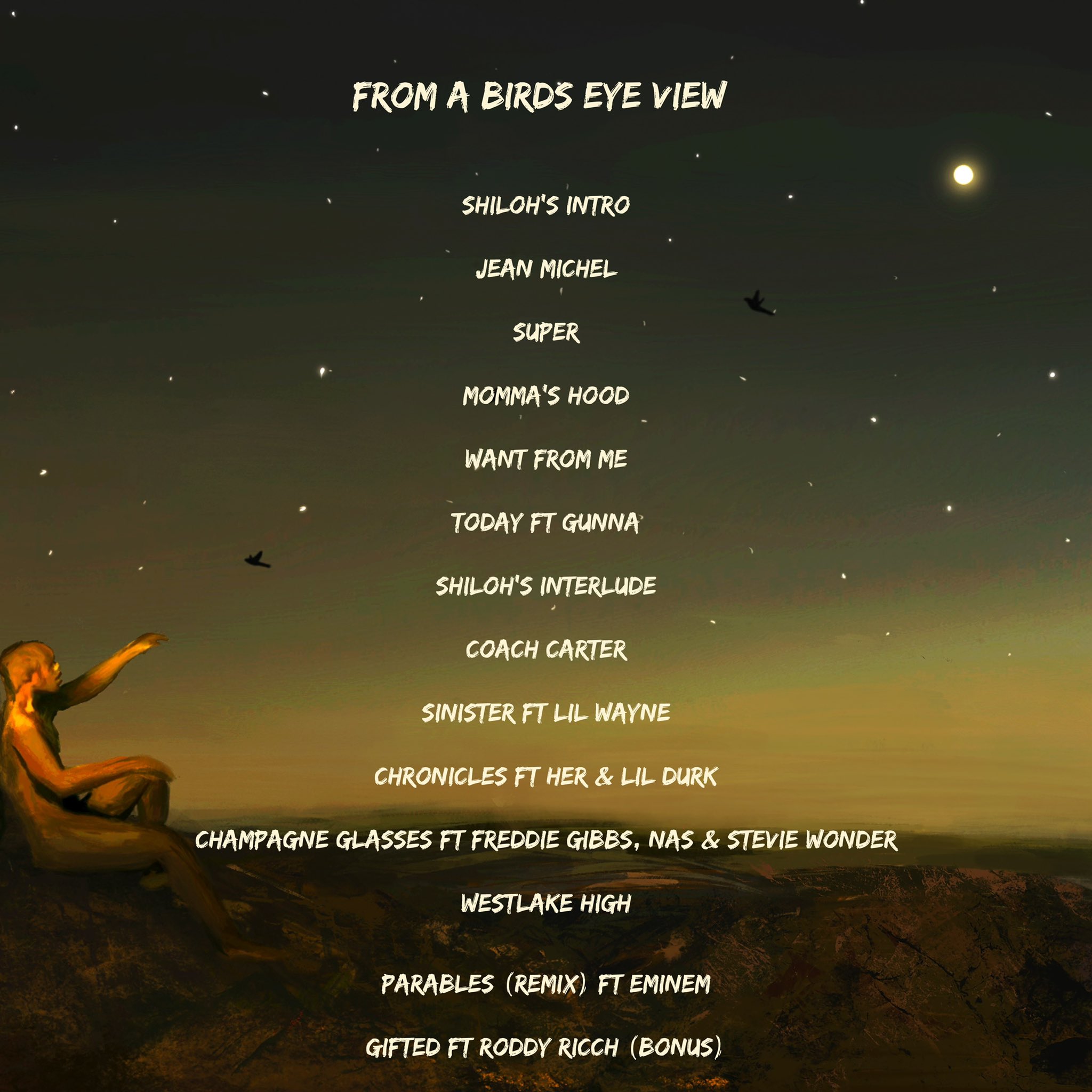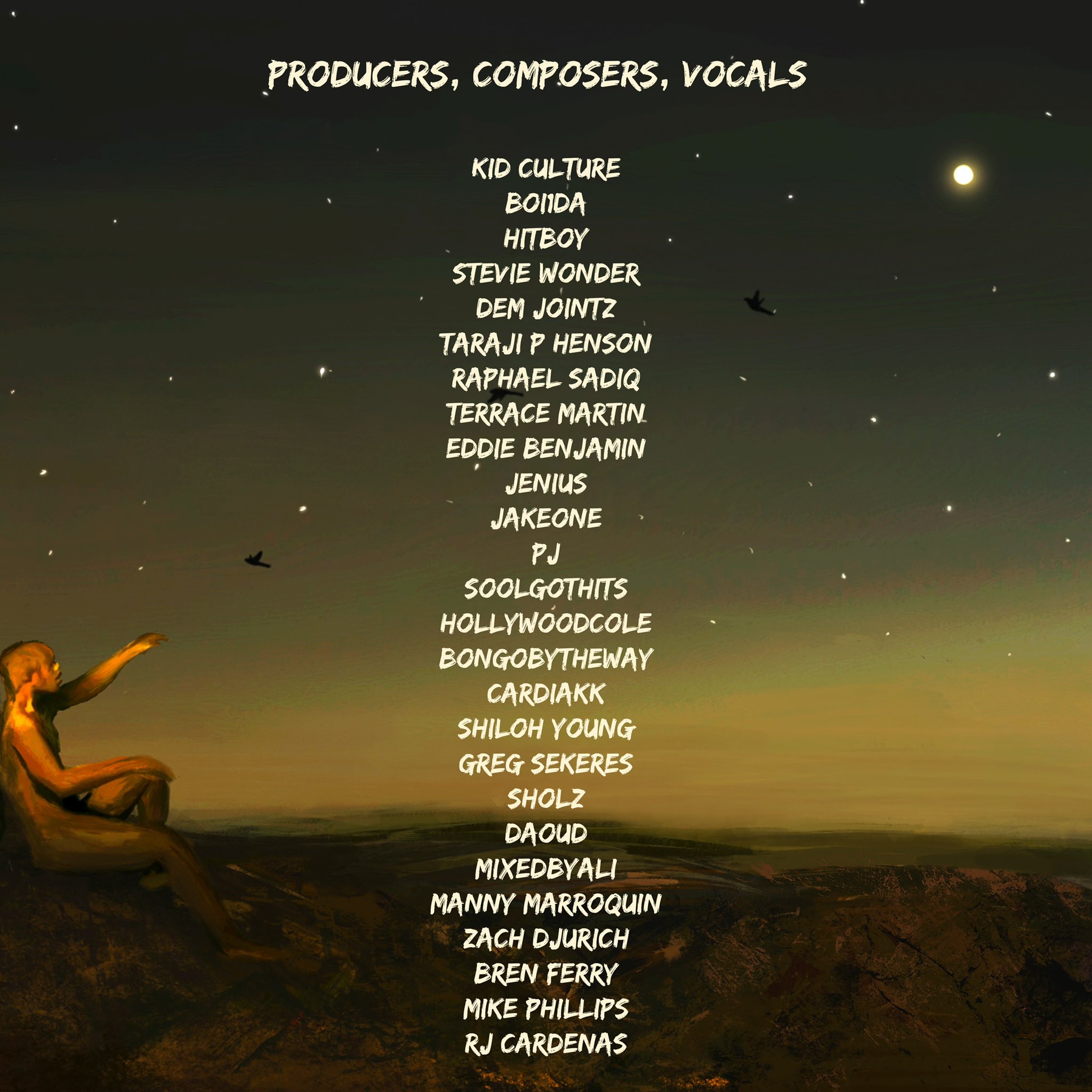 "Each individual song has a significant place in my heart as they were all inspired by real life events, emotions, and experiences," Cordae says. "With that being said, I ask y'all to please listen to songs 1-12 from top to bottom with no pauses, skips, or interruptions. As this is the way it was intended to be listened to, especially the first time around. As a complete body of work."
Press play and be sure to add the album wherever you get music.