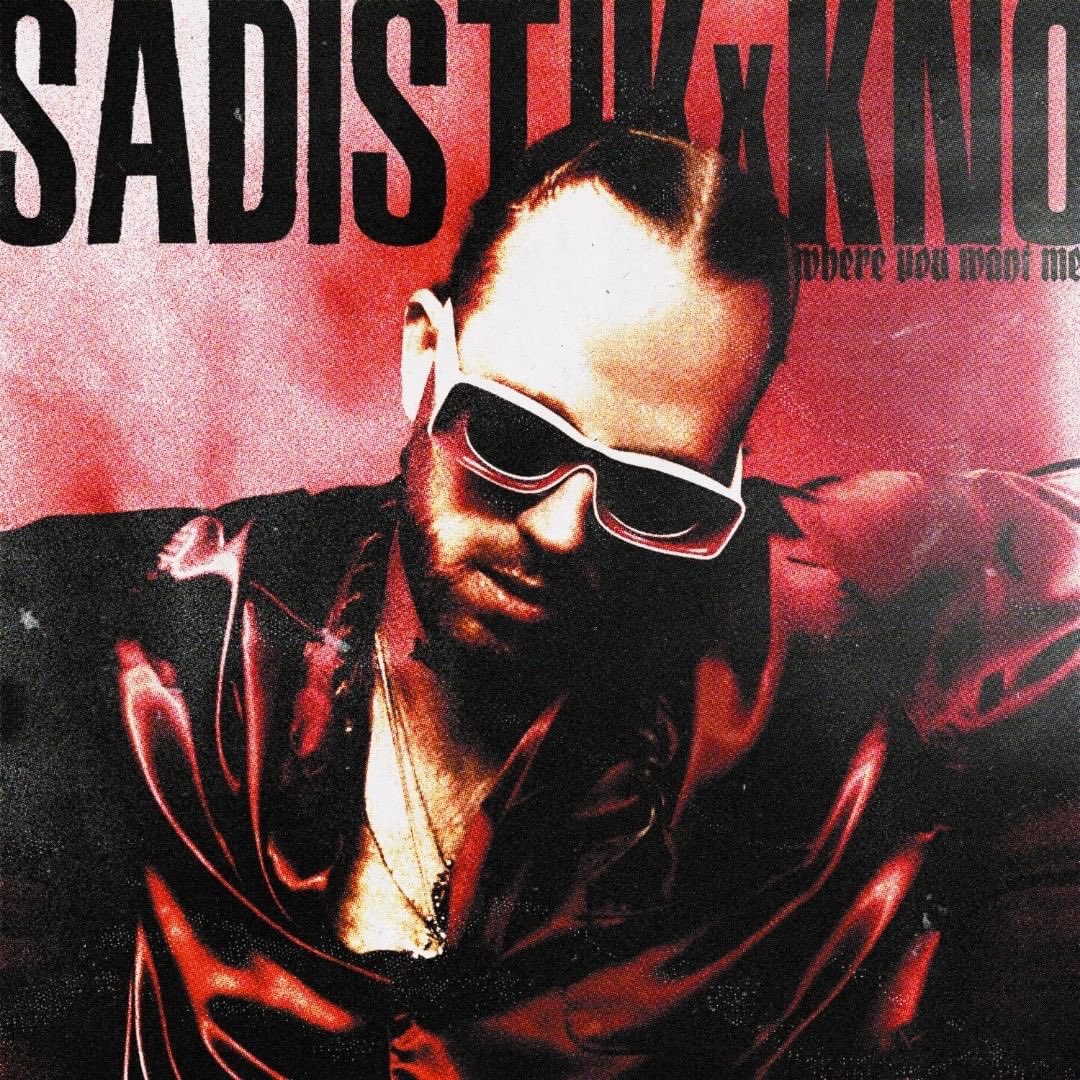 Back in 2015, Sadistik and Kno teamed up for one of the better projects of that year with their Phantom Limbs album. And now, the left coast duo are at it again with a follow-up project called Bring Me Back When The World Is Cured dropping March 31st.
Kicking things off with "Godmode" in January, the gifted wordsmith and CunninLynguists producer keep things in motion with a vibrant visual (directed by Tim Slew) for the album's next single, "Where You Want Me."
Press play, keep an ear out for the album, and be sure to catch Sadistik and Kno (with the CunninLynguists) on tour next month as they celebrate both the release of the new album and the 10 year anniversary of CL's Oneirology. Full list of dates are available below.