Latto is back for a second round.
Riding the success of her "Big Energy" single, Latto is right back on y'all necks with the release of her new album, 777.
"I'm very passionate about my work so I'm never gonna put out no bullsh*t. I know I got a lot of eyes on me right now and it's a little pressure to deliver," the Georgia raised rapper told Angie Martinez. "So this gotta be up to par [as her 2020 debut Queen of Da Souf]. I feel like my growth as a woman reflects in my music, you're gonna hear the evolution and just new experiences, new relationships I have to talk about."
A 13-track effort, including "Wheelie" with 21 Savage, the album comes equipped with additional features from Lil Wayne, Childish Gambino, Lil Durk, Nardo Wick, and Kodak Black.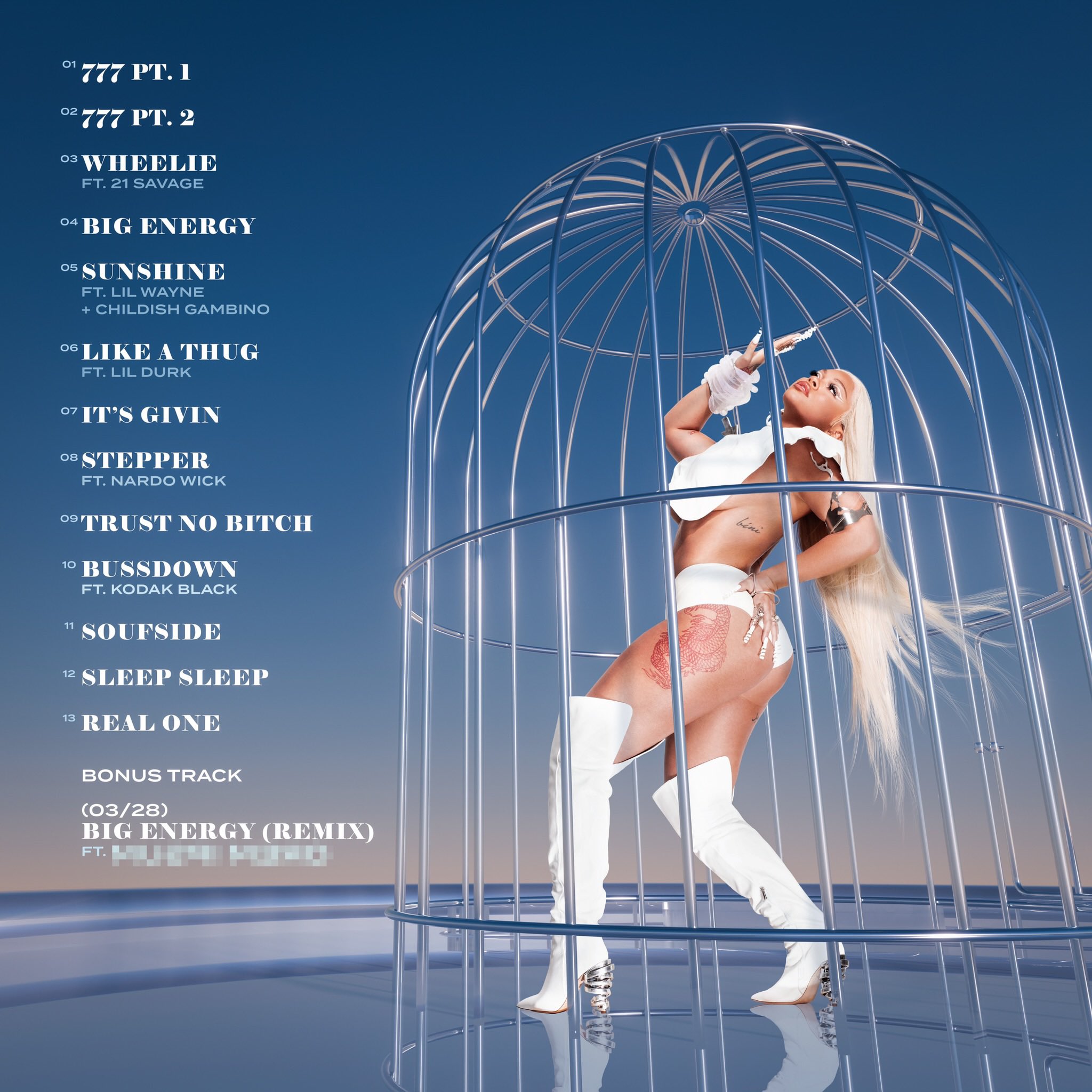 Press play below and be on the lookout for a remix to "Big Energy" dropping in a few days with a special guest.