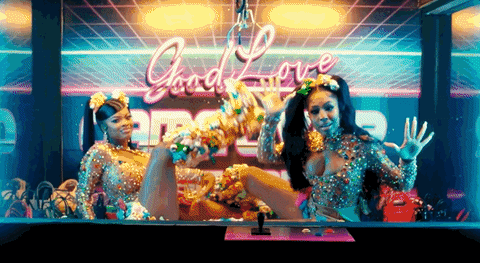 Yep, this was the perfect time for the City Girls to strike.
Following his Something In The Water performance, NPR Music revealed Usher's long-anticipated Tiny Desk performance. He follows that up with an assist on the City Girls' latest single, "Good Love."
Continuing with the sound they experimented with on "Twerkulator," JT and Yung Miami utilize a sample of Lathun Grady's 1998 Miami bass staple "Freak It." The video invokes more nostalgia, as the three take their talents to the roller rink, which has returned as a summer staple activity once again. Again, there could not have been a more perfect time for this track.