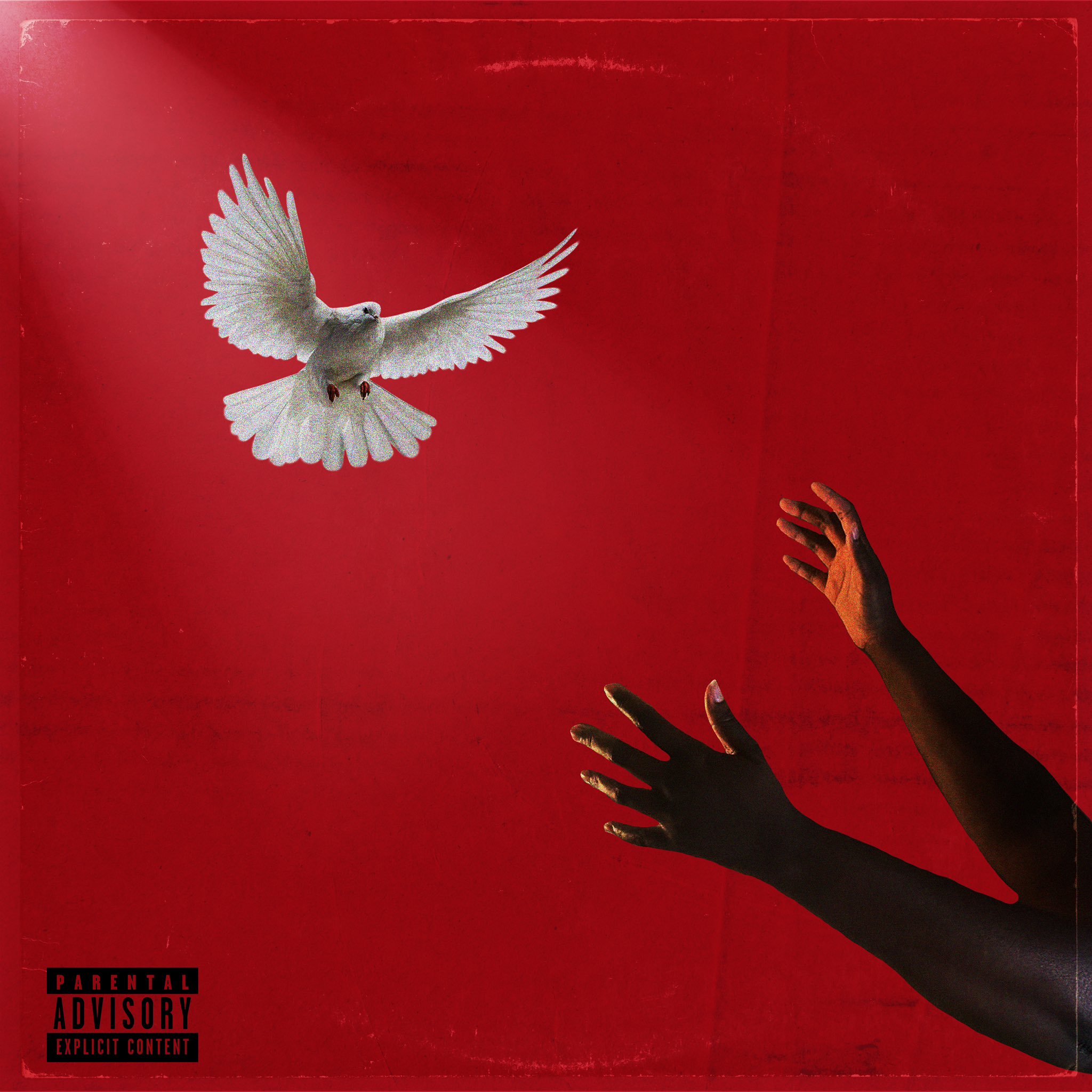 Che Noir isn't here to waste time.
Having kicked off the year with some Food For Thought, the Buffalo rapper is already back in the kitchen with a new project called The Last Remnants dropping on October 26th.
Along with the announcement, Che has teamed up with Benny the Butcher for the album's first single, "Wash the Dishes." Produced by Tricky Trippz. 
Check it out below and be on the lookout for The Last Remnants; which will also feature appearances from Ransom, 38 Spesh, ElCamino, and Klass Murda.