Meka's Soul Mix Show: Keys To The Lexus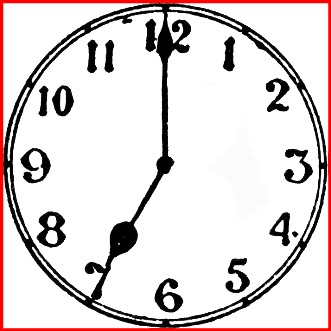 But no drive.
DOWNLOAD: Tyrone Thomas & The Whole Darn Family - Seven Minutes Of Funk
Two more freestyles form The Ghost.
Off the upcoming Life of A Hot Boy 2: Real Trapper.
The ATL rapper assist the newcomers on their debut single.
"Que tu quieres mujeres, said she blow la-la."