Meka's Soul Mix Show: Keys To The Lexus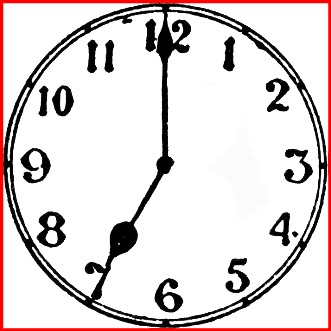 But no drive.
DOWNLOAD: Tyrone Thomas & The Whole Darn Family - Seven Minutes Of Funk
The Brownsville emcee stays working.
"My man, whatever happened to peace?"
Could this be a sign that We Are the Streets 2 will be arriving soon?
Home is where the heart is.