Meka's Soul Mix Show: Keys To The Lexus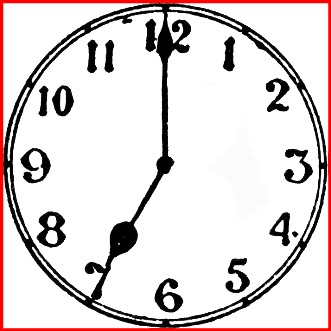 But no drive.
DOWNLOAD: Tyrone Thomas & The Whole Darn Family - Seven Minutes Of Funk
The club-ready single from Rih Rih's R8 is here.
The Blues newcomer does his late night television debut.
The Human Serviette catches up with the OVO crooner.