The road to Handshakes With Snakes just got a step shorter with the release of Apathy's latest single.
After breaking down how "Rap Is Not Pop" at the tail end of the year, the King of Connecticut keeps the fire going with "Moses" featuring Twista and Bun B.
Self-produced (of course), Ap stands tall alongside the hip-Hop legends, as they break down the messy state of the industry, the non-existence of competition, and how Idiocracy is becoming reality.
Peep the artwork—created by the multi-talented Open Mic—and press play on "Moses" below.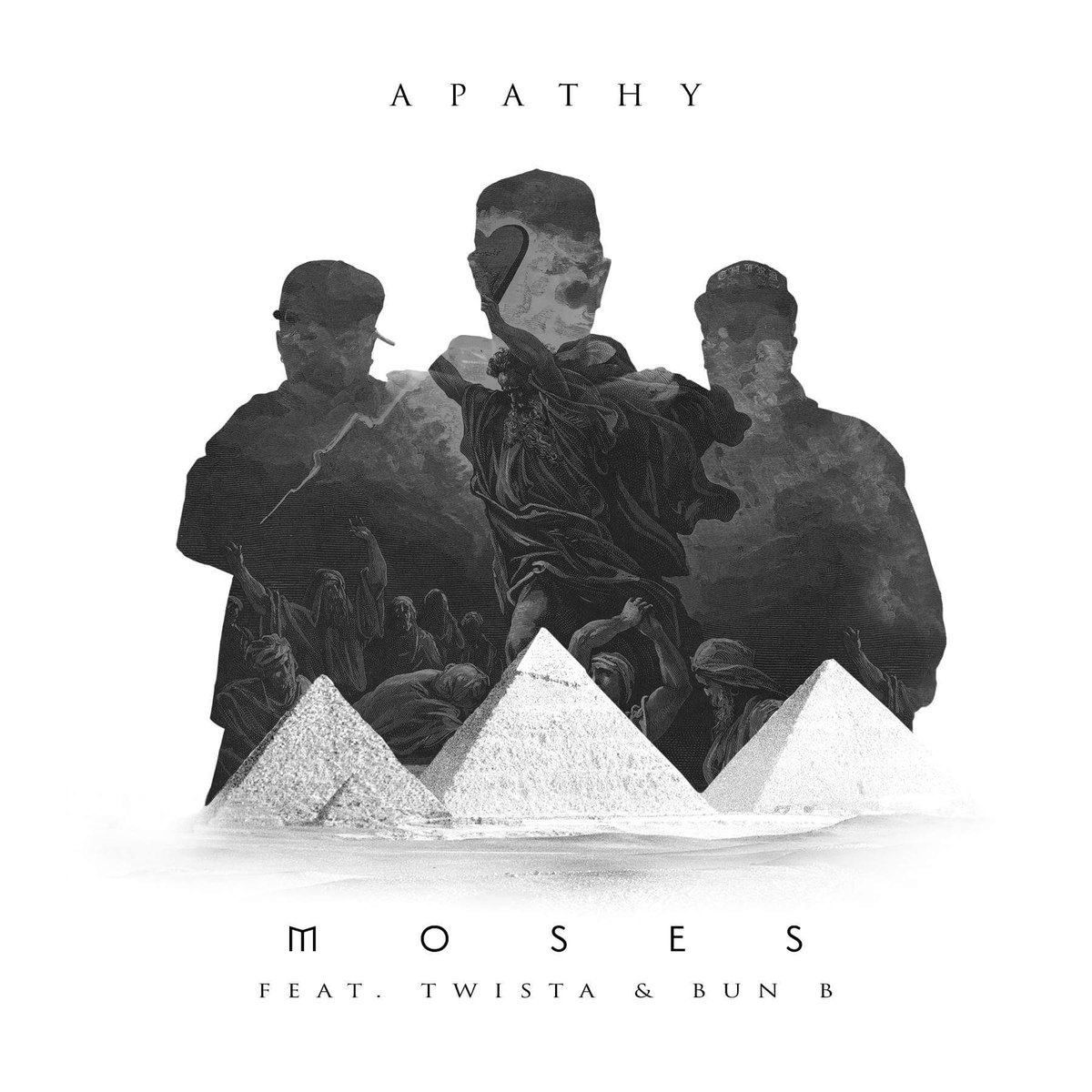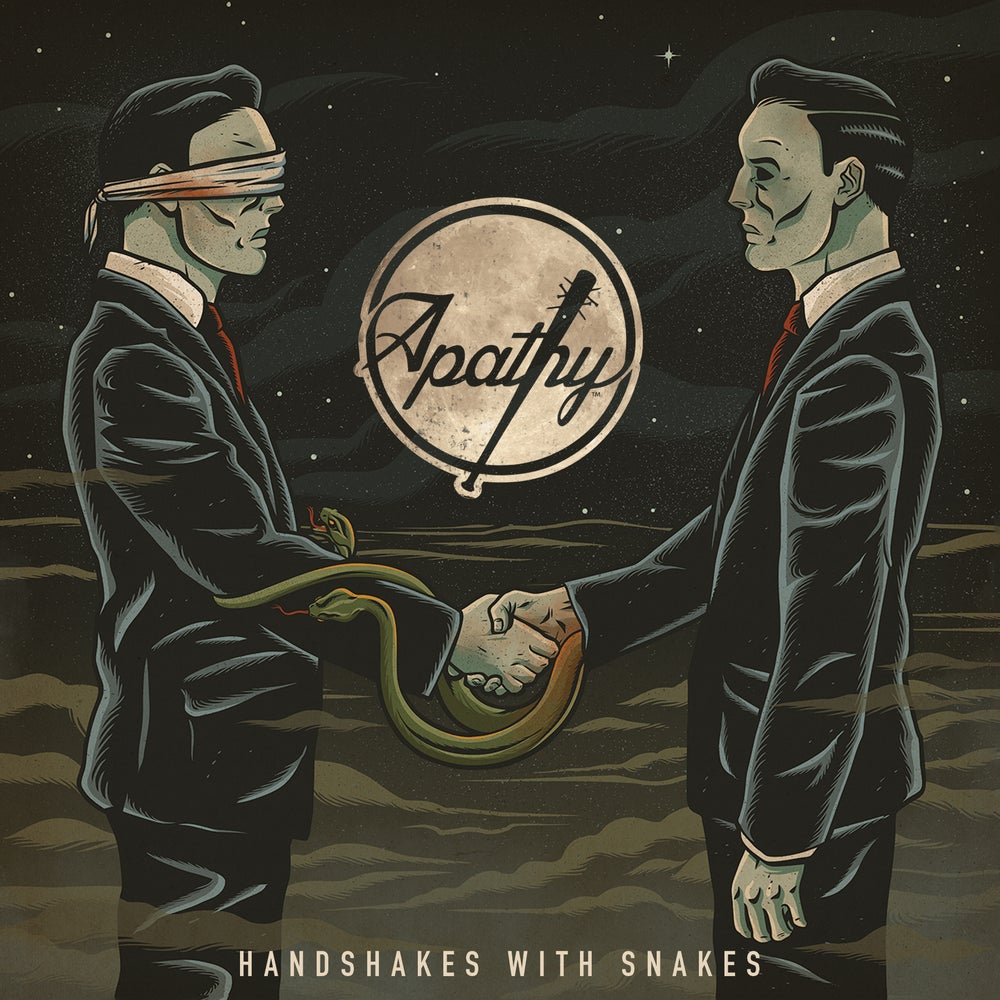 01. Intro: An Army With Me…
02. Pay Your Dues
03. Amon RAW f. Celph Titled & Pumpkinhead
04. Rap Is Not Pop
05. Don't Touch That Dial f. Ras Kass & O.C.
06. Charlie Brown f. Oh No & Kappa Gamma
07. Blow Ya Head Off f. Marvalyss & Blacastan
08. Attention Deficit Disorder
09. No Such Thing f. Spit Gemz & Nutso
10. Pieces of Eight (Give Up The Ship)
11. Run For Your Life f. O.C.
12. Moses f. Twista & Bun B
13. Handshakes With Snakes f. Sick Jacken, B-Real & Mariagrazia
Pre-order Handshakes With Snakes before its June 10th release at the Demigodz store.