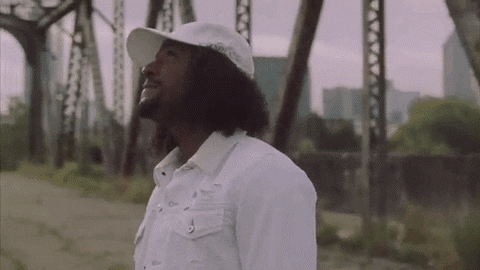 Despite debuting right in the middle of the Murder Inc./G-Unit wars, Lloyd was one of the more talented members of the Ja Rule-led former outfit.
Seriously, "You" and "Girls Around the World" are certified bangers to this day.
Anyways, the singer has since returned from his hiatus and released the single "TRU" just before the summer. Now that song has a video, which has him taking a trip down memory lane. It can be seen below.