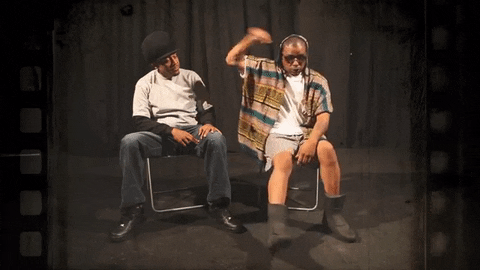 Everyone has that breaking point where they just spaz out on someone or something. Rage-quitting in online games, every time Russell Westbrook throws down a ferocious dunk, and — of course — Kanye's "How Sway?!" incident.
Or Kanye's 2009 VMAs incident. Or Kanye's "George Bush doesn't care about Black people" incident." You get the point.
Ras Kass explore this theme in his new video, "Kanye Moment." Debuting at the DopeHouse, the West Coast veteran explores this ideal to vent about the current issues in rap today while parodying some of Mr. West's public incidents. Directed by funnyman Affion Crocket, the premiere can be seen below.