ScHoolboy Q has been traveling across the planet on his Blank Face Tour. He once again returns with a second episode chronicling those exploits.
Starting off with an intense Mortal Kombat competition, Q hit various cities in Pennsylvania, Massachusetts, New Jersey, Virginia, North and South Carolina and Georgia with his close-knit group of friends to perform in front of thousands of people, as well as relive their "Al Bundy at Polk High" days.
And for those who are lucky enough to join Q on stage…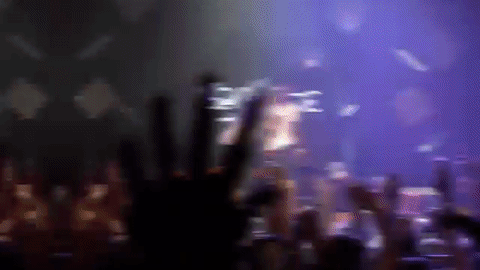 Watch the BenRealVsWorld-filmed clip below.