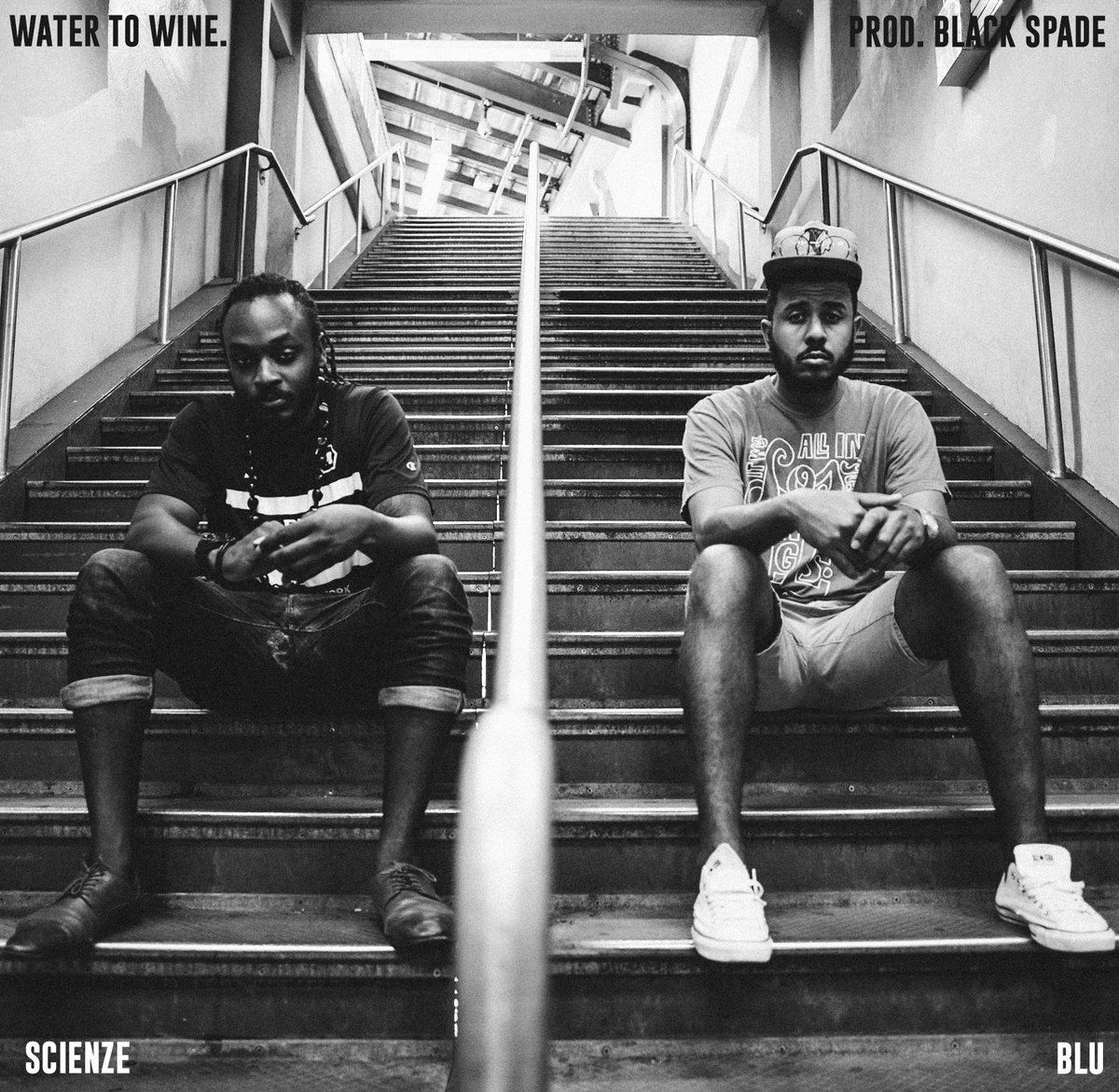 Still sharing Good Food to the people, ScienZe is now looking to follow-up his new album with a proper Kind Of Dessert.
For the first single, the Brooklyn emcee reconnects with frequent collaborator Blu — who is currently pushing a few projects of his own (Titans In The Flesh with Nottz and Open Your Optics To Optimism with Fate) — for the Black Spade-produced "Water To Wine."
Check it out below and be on the lookout for ScienZe's EP.
Peace to Hailey Niswanger for the saxophone work.