A few months ago, an Indonesian rapper by the name of Rich Chigga (no, seriously) made waves for his (better than most trap songs-sounding) trap song "Dat $tick." The song's humorous (no, seriously) nature garnered co-signs from the likes of Cam'ron, Tory Lanez and Flatbush ZOMBiEs among others, and its video notched over 19 million views (no, seriously).
Two of its cosigners, Ghostface Killah and Pouya, have now joined Chigga on its official remix (no, seriously).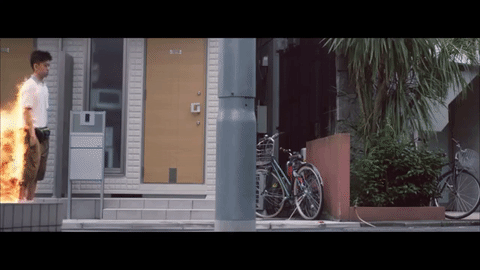 Watch the entire thing below. No, seriously.