Boogie's anticipated project Thirst 48 Pt. 2 was well worth the wait, as it was a perfect combination of high-energy and introspective songs.
He returns with a visual treatment for on of the latter tracks, "N***a Needs." In it, he (literally) puts himself on display as an "art exhibit," where its (white) attendees are provided a "look" into the Black man…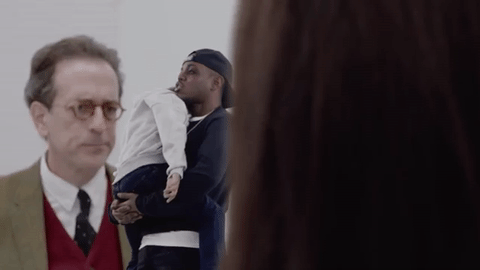 Directed by Ricky + China, the clip can be seen below.