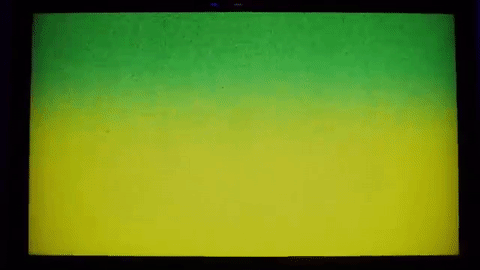 Vic Spencer spent some of his 2015 engaged in a war of words with fellow Chicagoan Mick Jenkins. Hopefully that stuff has been smoothed over (or, at least, the two have moved on) for Vic's next solo project, St. Gregory (named after his alma mater, the high school which ultimately closed down).
Following his side project with Chris Crack, Chris Spencer, Vic delivers an oral obituary in "Vic Spencer Is Dead." Not in the literal sense, of course; instead, the rapper vows to continue "damaging rappers feelings, mutilating beats with the proper context and vernacular, and staying innovative amongst the elite."
Vic will release St. Gregory on November 11th.