Remember when Beyoncé announced she was pregnant was her and JAY Z's first child? After killing it at the VMA's to "Love On Top," she moved her suit jacket to the side to show off a baby bump, which produced this incredible interaction.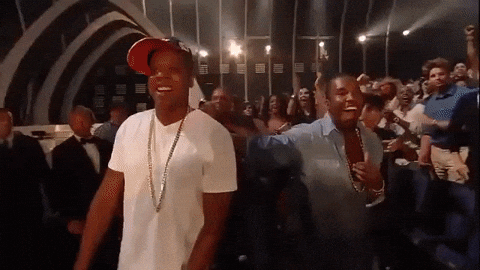 This time, she took a more conventional route (at least a 2017 conventional route), announcing her and Jay are having another — nay, another TWO — kids on Instagram.
Congrats to the pair on their second and third kids.
Pharrell just had triplets last month, too. That's a whole bunch of talent coming into the world in 2017.