Washington State is home to Mount Rainier, one of the country's most beautiful and expansive national parks. A stone's throw away from Seattle, it is the site of Macklemore's new campaign with Columbia Sportswear.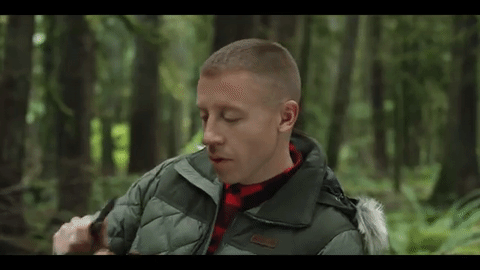 In an effort to bring awareness to perfluorinated compounds, or PFCs, and its environmental risks (such as greenhouse gases), Mack is the latest spokesperson for Columbia's Tested Tough campaign. In a light-hearted spot, Mack explains how PFCs and products containing PFCs would damage environments such as Mount Rainier. Columbia also unveils their The OutDry ECO Jacket, which is made PFC-free from 100% recycled materials.
A more informative and serious advert can be seen below.