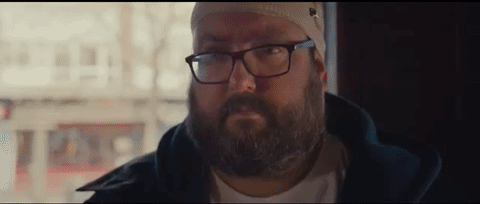 After announcing they will release a quickstrike EP, Accelerator on Feb. 10th, Danny Brown and Paul White have shared the first offering from the project, a video for its title track.
Think Danny was on one over the last few years? This video takes that "one one-ness" to a new level; Brown or White aren't in the video, replaced by actor Ewen MacIntosh (aka, Keith Bishop from The Office) who spends the entire time chasing his booze-drinking, cockney accent-having brain around town. It's definitely the strangest drop of the day.
Directed by Eoin Glaister, watch the insane chase unfurl below.