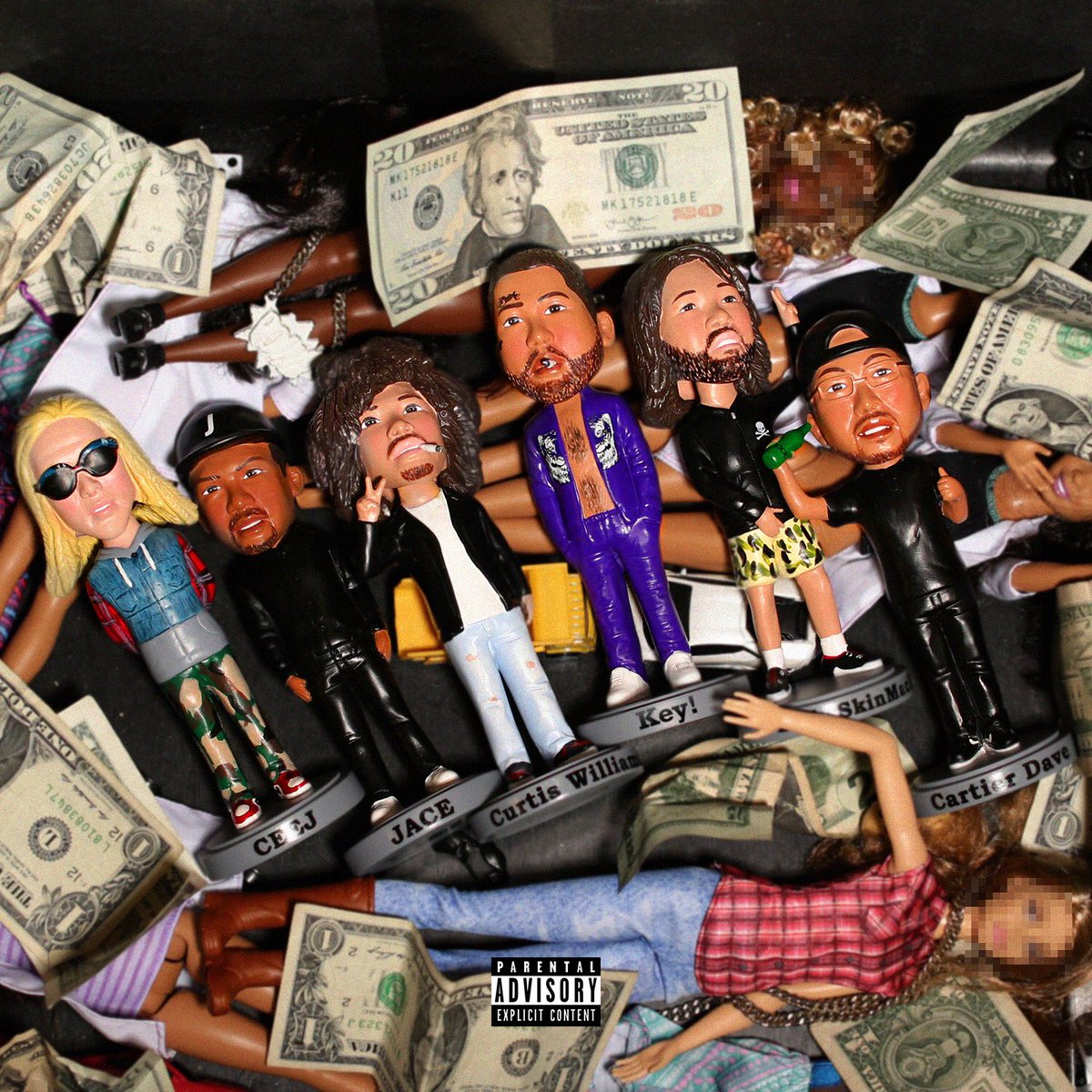 It's been years in the making, but Two-9 have finally released their debut album, FRVR.
After building up a buzz on the solo tip over the last few years, the Atlanta-based collective returned last month with "Rackades" and announced their long-awaited debut would arrive on February 9th (because 2/9, of course). And now, after sharing the non-album cut "By The Hour" last week, the crew composed of Curtis Williams, Key!, Jace, CeeJ, Cartier Dawg and LightskinMac11 deliver on their word.
Locked in at 12 tracks, FRVR finds the whole gang in action over production from Childish Major, Franchise, CeeJ, Richie Souf, Apluss, and others.
Check it out below and cop on iTunes.