For those who don't remember, there was a time in rap when JAY Z, DMX and Ja Rule teased what could have been one of the greatest rap groups of all time: Murder Inc. We know what happened since: Ja Rule went with Irv Gotti and did Murder Inc., JAY Z has become perhaps the most successful (and Hall Of Fame-inducted) rapper of all time, and DMX is about to reunite with his Ruff Ryders crew for a mega-concert.
DopeHouse mainstay — who is quickly becoming a favorite — Page Kennedy channels the original three on his latest offering, "Game Over." Taking over the Ty Fyffe production, Page takes viewers throughout Coney Island and Venice Beach while ripping off bar after bar.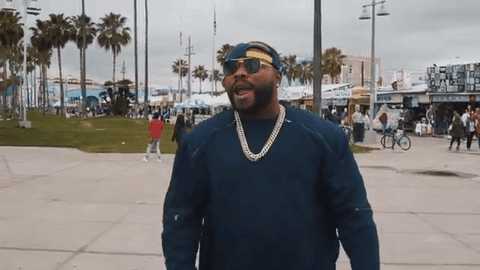 The video also features a clip of the Marsha Ambrosius-assisted title-track off Page's Torn Pages, out March 10th.