After doing away with rap's favorite beverage Cristal thanks to perceived racist comments made by the brand's managing director back in 2006, JAY Z would kick start hip hop's infatuation with Armand de Brignac champagne, better known as "Ace Of Spades" thanks to his initial name drop in his 2006 song/video "Show Me What You Got."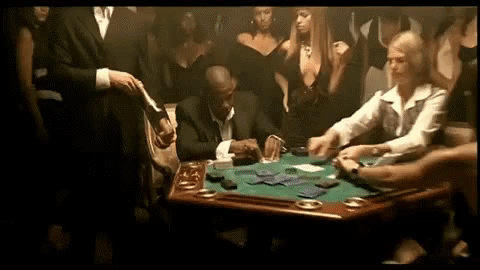 Things would come full circle in 2014, when Jay would actually purchase Armand de Brignac from its parent company Sovereign Brands. Now, Jay and Armand de Brignac have introduced its newest drink: Blanc de Noirs Assemblage Two, aka A2.
First announced in 2015, A2 will be available for sale on April 18th. Like its elder sibling, A2 will not come cheap: originally thought to cost $750, a bottle will now carry the heft price tag of $850. Even better, only 2,333 bottles of A2 are being released onto the market.
In short, one bottle of A2 costs more than a 256GB iPhone 7, an entry-level Samsung Galaxy S8, and more than the average monthly car note.