Netflix will, at long last, debut "Part Two" of its summer 2016 series The Get Down on Friday, April 7th. Helmed by director Baz Luhrmann, Nas and Grandmaster Flash, the musical drama incorporated everything from disco to hip hop to dance.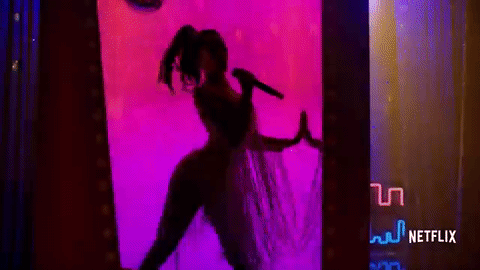 Set in the Bronx in the late 1970s, the series centered around a group of teenagers during the rise of hip hop, Part Two takes place a year after the event of Part One. Starring Justice Smith, Shameik Moore, Jimmy Smits, Jaden Smith, Herizen F. Guardiola, Giancarlo Esposito, and Mamoudou Athie (as Grandmaster Flash), a clip from the show can be seen below.
Speaking of which, Mylene Cruz — portrayed by Guardiola — and her group The Soul Madonnas released the song "Keep a Light in My Window," which can be heard below.