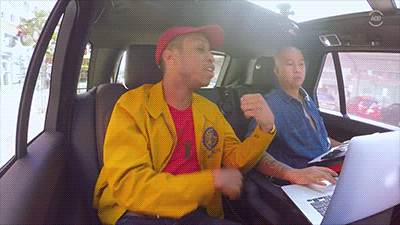 Following D.R.A.M. with MeLo-X and Joey Bada$$ with Cardo, Spotify and All Def Digital invite Pell and !llMind to participate in their "Traffic Jams" series.
The fourth episode features the New Orleans rapper and the New Jersey producer working together for the very first time. A brief preview of the episode can be seen below.
!llMind also released an instrumental tape today (April 25th), Every Rose Has Its Thorn. A 13-track project that is under 20 minutes, the project can be heard below.