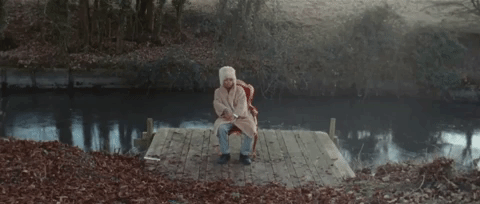 After a four-year hiatus, Rejjie Snow returned with a new project The Moon And You. His first under 300/Honeymoon, it serves as a prelude to his forthcoming debut album out later in 2017.
Snow revisits his May release with a video for "Unborn." Taking to a countryside in London, Rejjie apparently goes full "Marie Antoinette" in it. Director Joseph Bird explains, "we wanted to make it look like Rejjie's desolate playground."
Fair enough. Watch below.