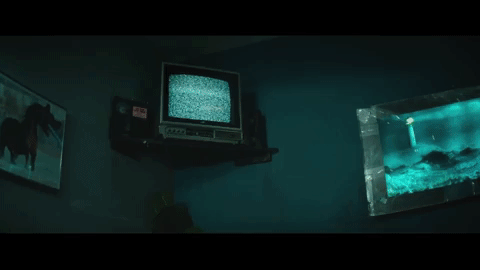 When Flying Lotus revealed he would be making his directorial debut, fans expected something as eclectic as his music. But when a trailer for it, a horror film titled Kuso, arrived, even the staunchest of FlyLo fans were surprised.
He has now released a second trailer for Kuso, which is just as whacked out as its predecessor. The trailer for the film doesn't give much detail like its predecessor, other than the fact that nearly everybody in it seems to be messed up in one way or another.
Kuso will be released July 21st on streaming service Shudder, with music from Flying Lotus, Thundercat, Kamasi Washington and more. The second trailer can be seen below.