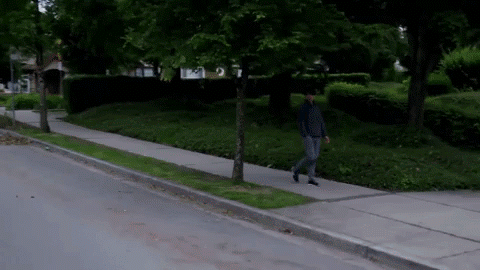 Everybody has problems, from 6LACK to SonReal. The Vancouver native relives his own set of "Problems" in his latest set of visuals.
The video has SonReal traveling through a neighborhood on a La-Z-Boy, a representation of his former residence. "I had a tough 2016," he explains. "I lost my father, and I leaned on music to get through it. I thought that maybe somebody else felt the way I did. The world needs to hear that things aren't perfect all the time, that everyone is human and goes through bad times I quit my job and slept on my friends' couch for 4 months to record a mixtape. There was no Plan B."
One Long Dream, SonReal's debut album, arrives August 11th.