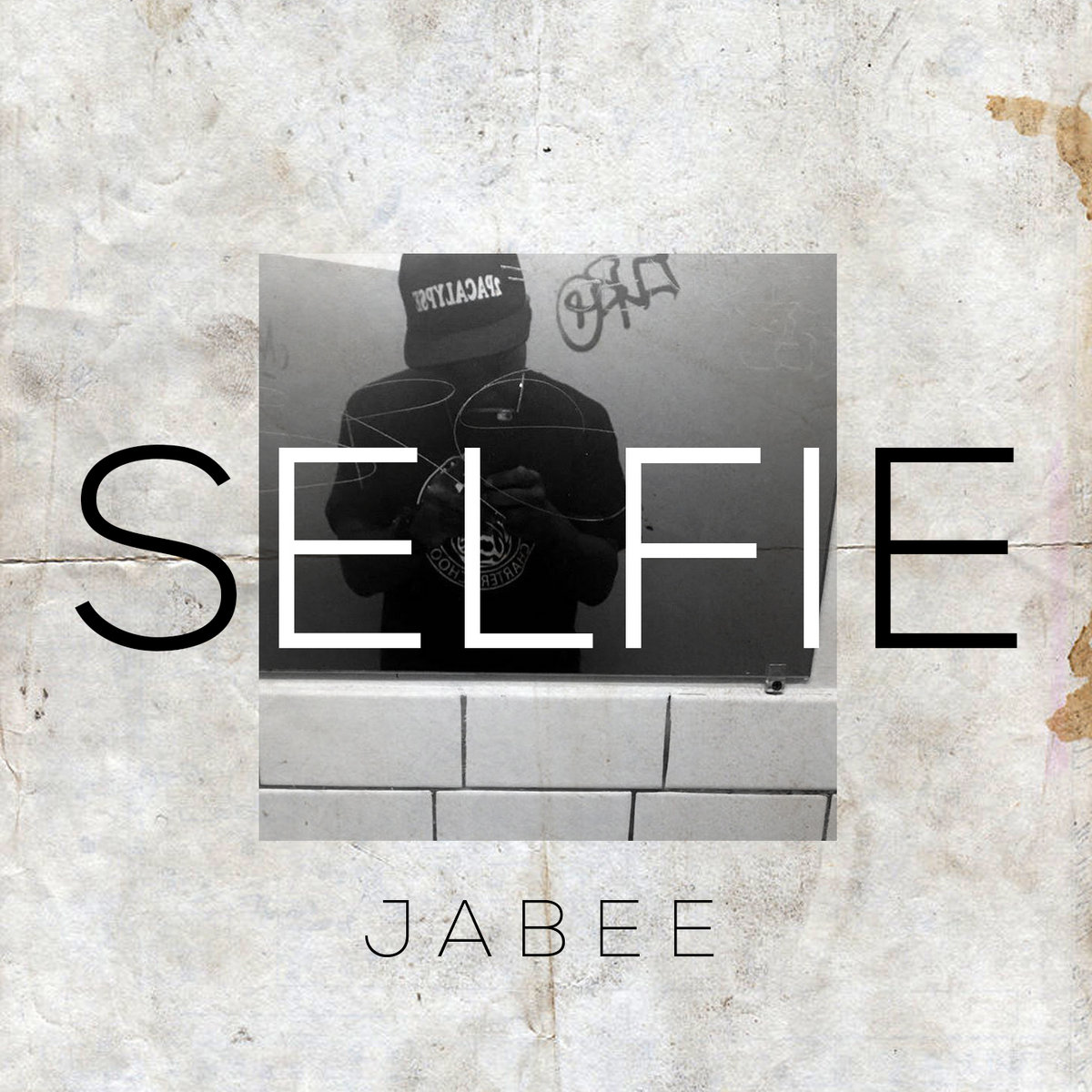 In September, Murs and Guerrilla Union are answering our prayers and bringing back the beloved Paid Dues festival!
With Lil Wayne and Ab-Soul headlining and Raekwon, Ghostface Killah and Jay Electronica on deck, the ninth incarnation of Paid Dues will also feature performances from Freddie Gibbs, Rapsody, Nipsey Hussle, The Cool Kids and more.
Another artist included on the line is DopeHouse favorite Jabee. And the Oklahoma City native decided to celebrate by recording a quickstrike EP on July 4th. The result, a 15-minute effort called Selfie, which you can hear below.