Marvel's latest show The Defenders debuts this Friday, August 18th, on Netflix. Following the individual stories of Iron Fist, Daredevil, Jessica Jones and Luke Cage, the four will join forces to combat a new threat in Alexandra (portrayed by Sigourney Weaver) as well as Daredevil's conflicted love interest Elektra Natchios (played by Elodie Yung).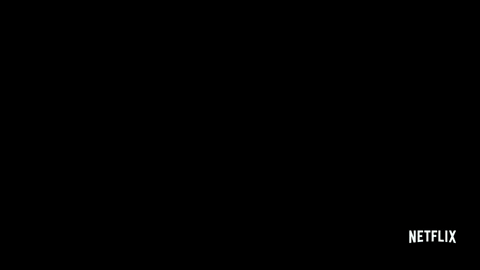 Ahead of its arrival, a featurette has been released which will briefly catch viewers and newcomers up to speed following the various events of the first four series, and teases how and why the group ultimately team up.
The show aims to be a "street level" version of its mammoth silver screen equivalent The Avengers, which could work… if they can get along with each other first.
Either way, watch the featurette below.