With sophomore solo album, Gemini — his first in a dozen years — arriving tonight (September 22nd), Macklemore took it back like Skee-Lo with his single "Good Old Days," featuring Kesha. The two unite again, this time for the accompanying visuals.
The Johnny Valencia-directed clip features the two with several friends enjoying their time in the woods, cherishing the moments they are able to share with both each other and their close associates.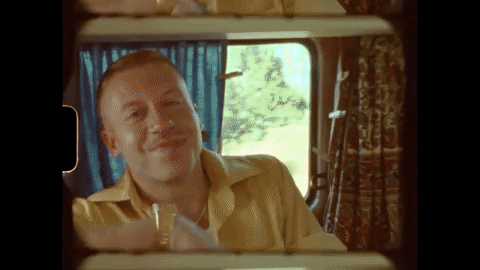 "She is someone that I walked into the room and I immediately just caught a vibe with and became friends with pretty instantaneously," Mack told Rolling Stone about working with the singer. "She's a musician, she's a writer, she's someone that is not afraid to try ideas in the studio, not afraid to get vulnerable in front of people, not scared to go for the high note when she doesn't know if she can hit it or not. She is a musician in every sense of the word, and she's hilarious."
Watch below.