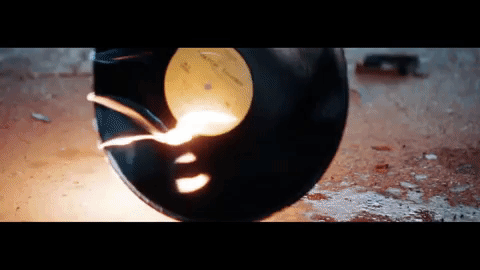 Bars: it runs in the family.
Like his older brother, Royce 5'9″, Kid Vishis also released a project in 2017: The Purge (it was an expanded version of his 2016 mixtape). After leading off the updated version with "Go Off," the siblings return with a matching set of visuals.
Check out the video below. Meanwhile… what's up with that Slaughterhouse project, Nickel?