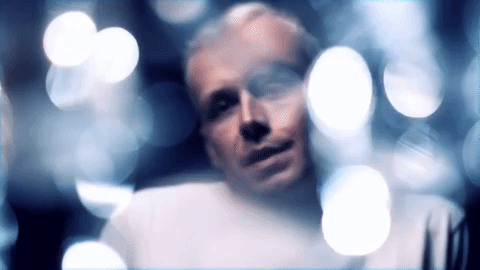 Wow, looks whose alive.
Mr Hudson, next to… like… Yasiin Bey and D'banj, has been one of the more underutilized members of Kanye West's G.O.O.D. Music stable. While he was prominently featured on West's fourth album 808s & Heartbreak, not much has come from him since the release of his debut album Straight No Chaser in 2009.
Hudson did, however, co-wrote JP Cooper's "September Song," an international hit which has reached Gold and Platinum in numerous countries. He was also featured on Vic Mensa's "Almost There" from his The Manuscript project.
Hudson returns with his first single in two years, "Can't Forget You." "For me 'Can't Forget You' is special because it combines a slice of my London sound with my new U.S. influences," Hudson said to Pitchfork. "Hold tight for more songs coming after this through the autumn/fall."
Watch it below.