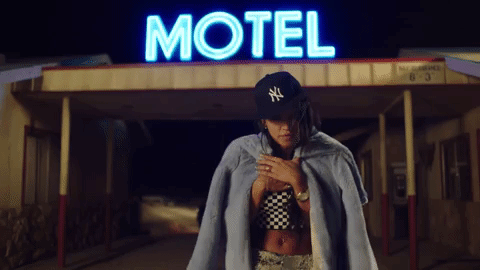 In the summer, Cassie returned to music with the G-Eazy-guested single "Love A Loser." She's then released a self-titled short film which was inspired by the single.
The Harrison Boyce-directed clip depicts the dynamics of a chaotic relationship. "He's like an aggravating high," Cassie said to Complex. "Like the high that you want to go away, but that you never want to go away. It creeps up on you; has you do some crazy sh*t that you would never do… and then it leaves you in the middle of the night."
Cassie now offers up the official video for "Love A Loser." Essentially a condensed version of the short film, the visual treatment can be seen below.