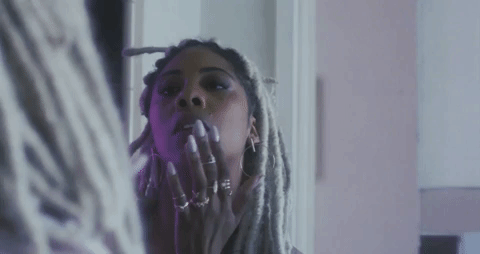 Visitors of the DopeHouse may remember Atlanta-reared artist BOSCO back when she went by her full name: Brittany Bosco. After returning to her native hometown, the singer reinvented herself and ultimately landed a deal with Fool's Gold Records.
She shared her latest video, "Adrenaline." Taken from her recent release, b., the video — co-starring DopeHouse mainstay Ye Ali — is "inspired by French cinema with hints of noir film aesthetics." "I wanted to tell the story of someone haunting you, or the memories of them that still exist in your subconscious," she said.
Directed by Lacey Duke, "Adrenaline" can be seen below. b. can be streamed here.