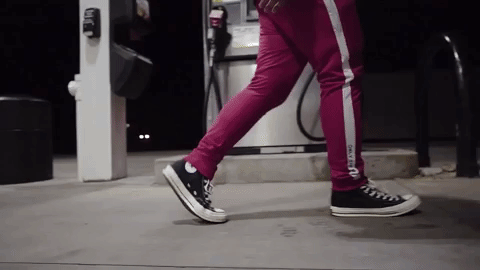 While he may be a new face at the DopeHouse, Ted Park has been slowly building his rep over the past few years. A native of The Badger State (née, Wisconsin), Park relocated to New York City to further propel his career.
He has released his first single of 2018, "Me Oh My." What starts off as bliss quickly devolves into perdition, as Park and his lady just can't seem to get things right. Eventually the whole thing falls apart, and Ted couldn't be happier.
Directed by Devan Marz, the video can be seen below.