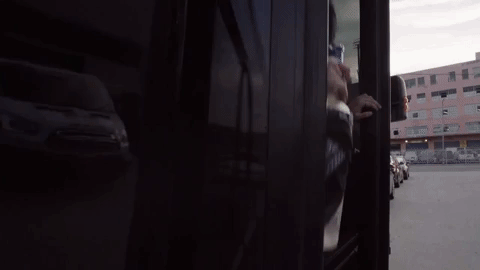 With the fifth season of HBO's sit-com Silicon Valley set to arrive on March 25th, Too $hort revisits his contribution to the show's 2017 soundtrack with a video for "You Came To Party."
Alongside the Meter Mobb, the video follows Jimmy O. Yang — who portrays Jian-Yang on the show — during a wild night on a party bus. Naturally, as it's a bus with Too $hort on it, all kinds of raunchy hijinks ensure. Peep the cameos from Eric Bellinger, comedienne Luenell and Digital Underground members Money B and Young Hump.
Watch the madness unfurl, below.
Here is the trailer for the fifth season of Silicon Valley.