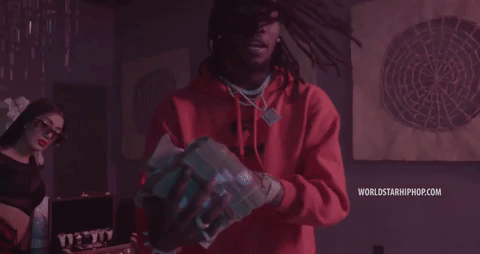 Even after getting locked up and watching his career idle during the early stages of his Migos brethren's ascension, Offset has gone on to arguably become the most popular member of the trio, even branching off to drop the first non-Migos project with 21 Savage and Metro Boomin, Without Warning.
The engagement to Cardi B certainly raised his profile too.
He now returns with a video for "Violation Freestyle." Taken from his solo contribution to Quality Control's Control The Streets Vol. 1 project, the short offering (it comes under two minutes) still gives Offset ample time to stunt, flash and get these bars off.
Watch below.