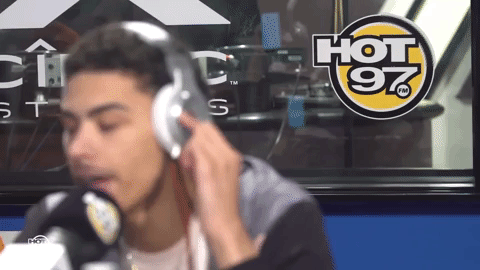 Spoiler alert (but, not really, if you read his New Yorker interview already): the season premiere of Donald Glover's Atlanta: Robbin' Season will feature a guest appearance from Katt Williams. Brooklyn-reared rapper Jay Critch landed a placement on the episode also, as "Did It Again" will play during the opening montage.
The Rich The Kid affiliate recently stopped by Hot 97 to take part in Funk Flex' freestyle series. The 88th participant in the long-running series, he tries his hand at JAY-Z and Just Blaze's "Ignorant Sh*t" instrumental.
Provide your thoughts below.