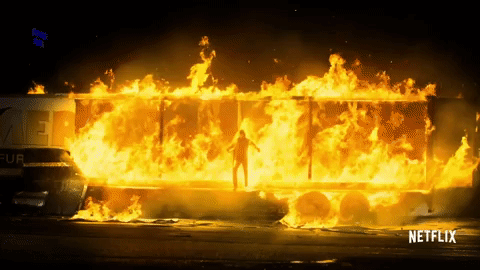 Returning to Netflx after its acclaimed 2016 debut, Luke Cage returns for a second season on the streaming platform on June 22nd. Accompanying the second season of Jessics Jones, the series will continue the adventures of the bulletproof superhero.
The more anticipated member of The Defenders, a second trailer has been released which introduces a new (and somewhat unheralded) villain, Bushmaster (the first version). Alfre Woodard's Mariah Dillard will return as well, as she slowly continues her transformation into the super-villainess Black Mariah, to give Luke problems as well.
Starring Mike Colter, Simone Missick, Theo Rossi, Mustafa Shakir and Rosario Dawson, the trailer can be seen below.