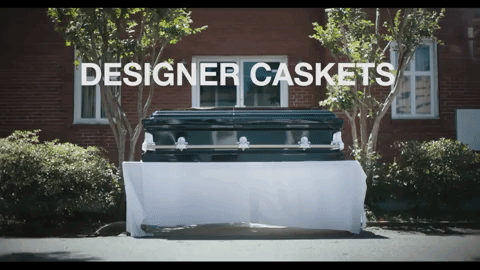 Birdman connected with Apple Music to release his documentary, Before Anythang: The Cash Money Story. In it, a track from the Bird and his Big Tymers co-conspirator Mannie Fresh, "Desiigner Caskets," debuted.
While some believed that it was simply a vaulted track, given the tepid relationship between Birdman and… well.. nearly every former Cash Money signee, that isn't the case as the pair have dropped a video for the track. Directed by Benny Boom, the pair go all The First 48 as a pair of dicks (the detective version) attempt to solve a murder case throughout N'Awlins.
My advice? Perhaps they should look into the people saying they'd put people in high-end coffins and wrapped in plastic in the hook of their song. Anyways, watch below.