Dare I say… this is a bop?
Oh, trust me, I know: at this point Iggy Azalea is as divisive as they come when it comes to hip hop music. But — keeping it a buck — this kinda-sorta goes.
Announcing that she will drop her Survive The Summer EP on August 3rd, Iggy releases its second single (following the Quavo-featured "Savior") "Kream," with Tyga. Taking a page out of T-Raww's book, the song is tailor-made for the strip club with a video to match. There's a plethora of cheeks twerking about, including Iggy's: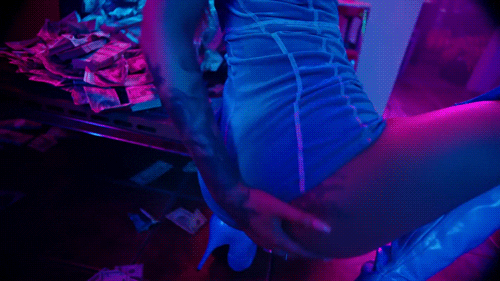 Again, this song is not bad to me at all. See what I mean below.