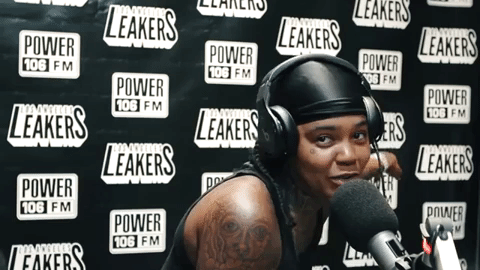 Anytime I hear or see anything from Young M.A i always have a quick flashback to the summer of 2016 where I, along with the majority of hip hop fans, was instinctively yelling "OOOUUU" thanks to her extremely successful single.
With two singles in rotation, "Petty Wap" &"Car Confessions," and a debut album on the way, Young M.A  keeps things coming this time with a new freestyle on Power 106's LA Leakers.
For about four minutes, Young M.A takes on Busta Rhymes 1997 track "Put Your Hands Where My Eyes Could See" and it's safe to say she bodied it.
Hit play on the freestyle below.