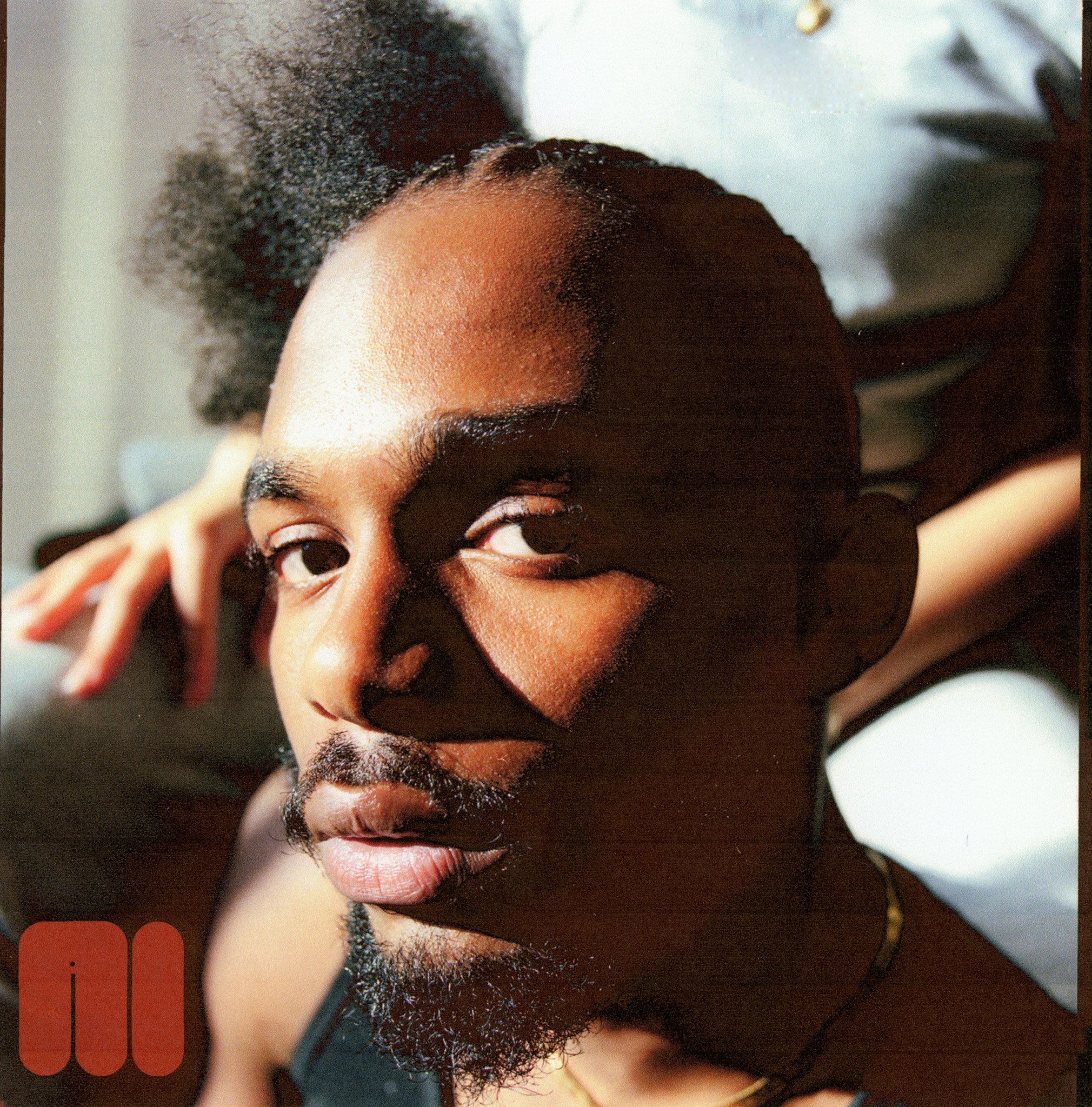 After catching my attention with his "CPR" single last month, I've been patiently waiting for Marco McKinnis to follow up with the release of his debut EP. Thankfully, the wait wasn't too long, and the Virginia-bred crooner has come through—his Underground EP has arrived.
Equipped with six tracks, the EP is full of the silky smooth soul heard on "CPR" and is said to represent love and McKinnis' personal evolution as an artist who's ready to break out of the shadows
"Making this project was literally when I was a secret to the world, an unknown name and voice," Marco told Highsnobiety. "Now is the perfect time to drop this project because from here on out, I'm exiting the underground stage and developing into the artist I've been preparing and called here to be."
Press play on vibe out to Underground below. The project will be available on all streaming services at midnight (8/24).