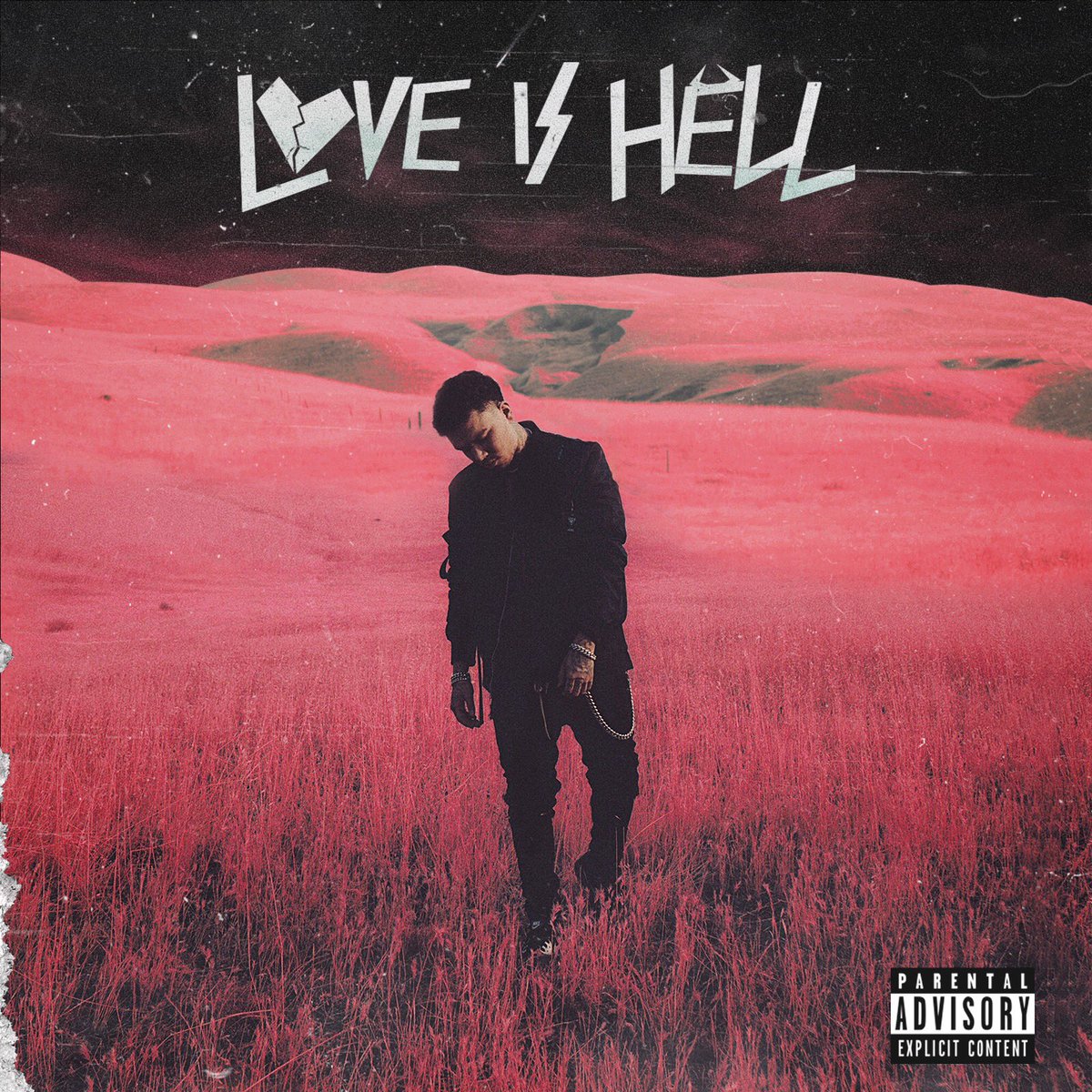 It's been a year since Phora released his debut album, Yours Truly Forever, but the Anaheim rapper is officially back with a new project dropping next month.
Kicking things off with "Feel" last month, Phora keeps his Love Is Hell campaign in motion with the album's Anthro-laced title-track, featuring Trippie Redd.
Press play below, pick up Love Is Hell on October 5th, and catch Phora live on the accompanying tour; kicking off five days later in Seattle.