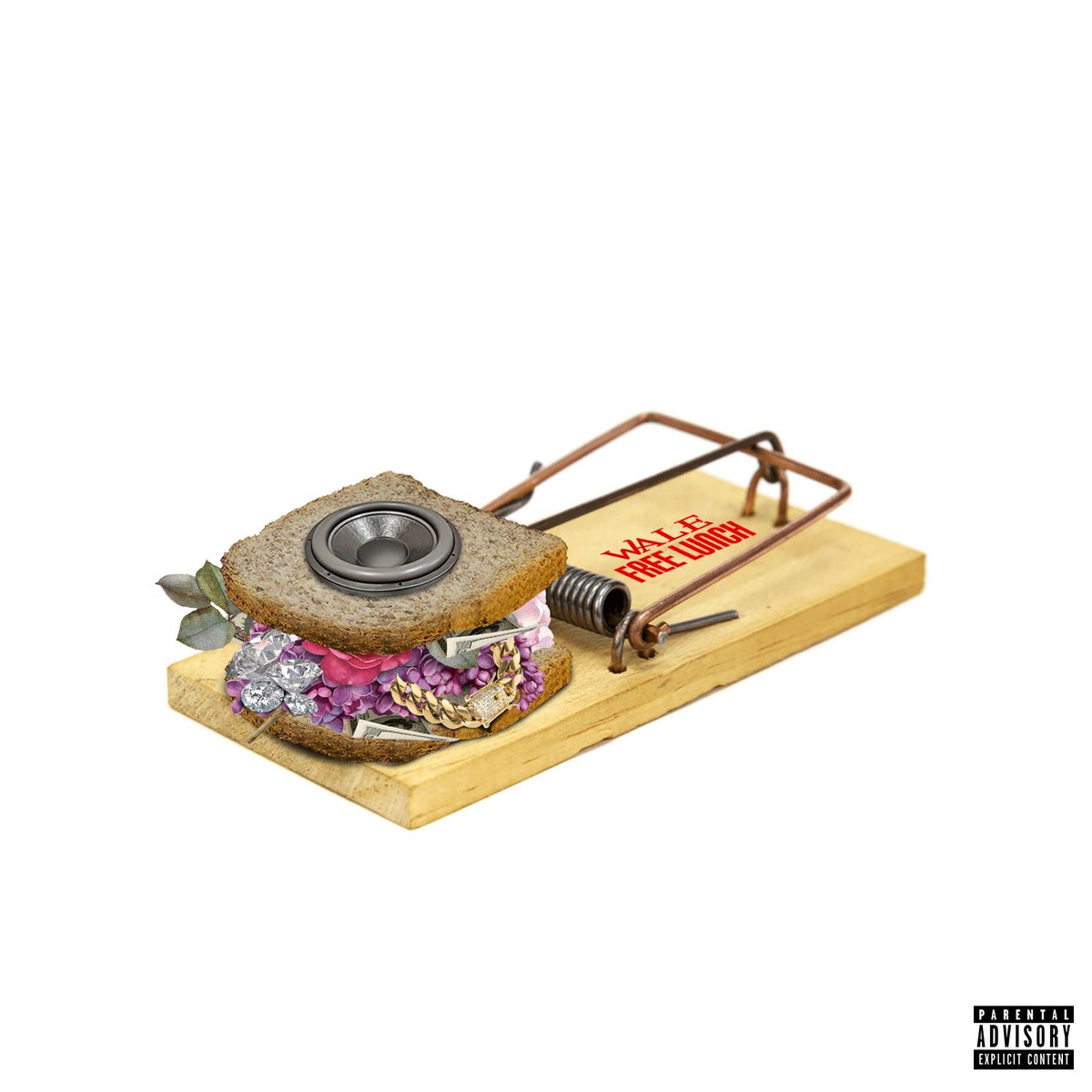 Ever since he dropped his Self Promotion EP in May, Wale has spent the last few months remixing tracks from the likes of Cardi B, Tamia and Mahalia.
And now, with a joint project with Eric Bellinger still on the way, the DC rapper just announced he'll be releasing a project of his own, Free Lunch, this Friday.
This will be his third project of the year following Self Promotion and March's It's Complicated EP.
Every day I get online and I see the craziest shyt about me, I don't want to care but I do. The music gives me peace. FreeLunch

— Wale (@Wale) September 11, 2018