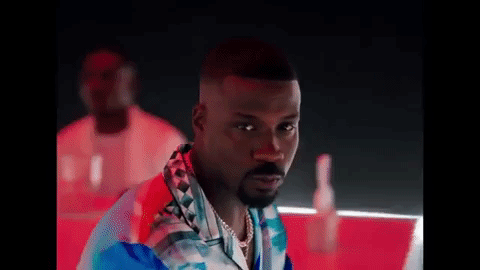 I want my 700%, TDE.
All jokes aside, I randomly tweeted this about my favorite song off Jay Rock's Redemption album:
We need a video for "Tap Out," @jayrock & @Jeremih (cc: @dangerookipawaa @TopDawgEnt @iamstillpunch).

Thanks, management.

— 2DOPEBOYZ (@2DopeBoyz) September 4, 2018
I eventually noticed that TDE president Punch "liked" the tweet, but I wasn't aware that the label would actually drop (not one, but) two videos for the Jeremih-guested party-starter.
Employing both Karena Evans and Daniel Russell for the visual treatments, "Tap Out" gets safe-for-work and a clearly-not-safe-for-work versions for viewers to choose from. Watch both of them below.