A few short months after releasing Wins & Losses last year, Meek Mill took a loss when he got caught back up in the system and thrown back in jail for violating probation.
Now, after spending his time since his release in April fighting the good fight, donating backpacks to schools, and discussing justice reform to anyone who'd listen, the Philly rapper is finally ready to deliver a new album.
According to a recent feature in Vogue, which Meek talks about partnering with Jay-Z and wanting to free a million people from the criminal justice system, Meek's next album—which has yet to receive a (public) title—will finally impact on November 30th.
UPDATE (9/16): Meek's new album is called Championships and here's the artwork.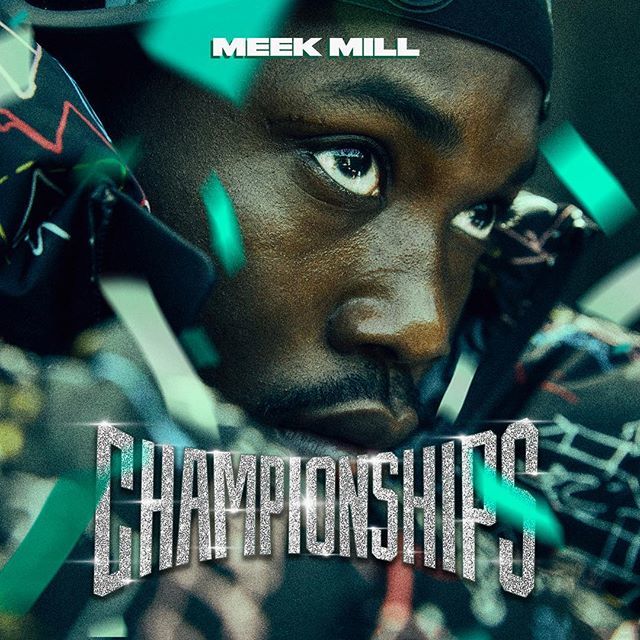 Check out the feature here and give that Legends of the Summer EP another run while you wait for the LP.