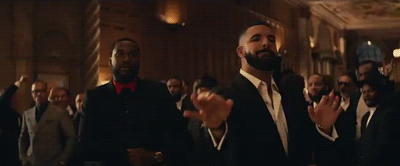 Championships are earned and Meek Mill has definitely done enough to deserve one on his mantel.
Gearing up to hit the road on tour, Meek keeps the chart-topping album in rotation with a video for "Goin' Bad" with his on-again, off-again friend, Drake.
Directed by Kid Art, the Philly-to-Toronto duo play a game of chicken (in expensive whips, of course) and enjoy a meeting of the minds over cigars and drinks with cameos from Nipsey Hussle, Swizz Beatz, T.I. and more.