Audio Push stays working.
After kicking off the year with their My Turn 4 mixtape, the Inland Empire duo keep things rolling with a project alongside Grammy Award-winning producer MyGuyMars.
Officially dubbed Audio Mars (get it?), the quickstrike EP clocks in at 25 minutes with seven tracks featuring Buddy, Nick Grant, Stacy Barthe and Rose Gold.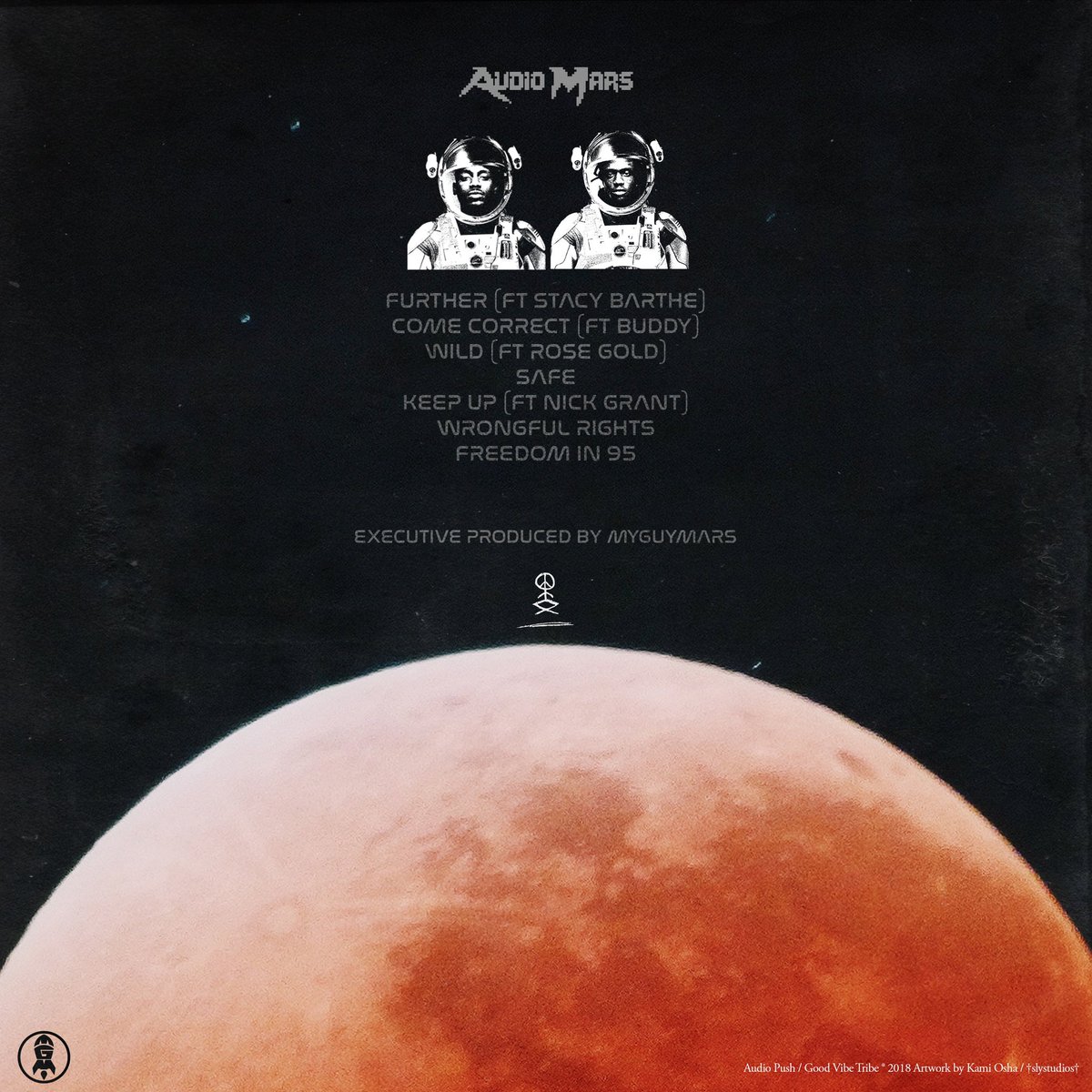 Press play below and be sure to add Audio Mars on your preferred streaming platform.