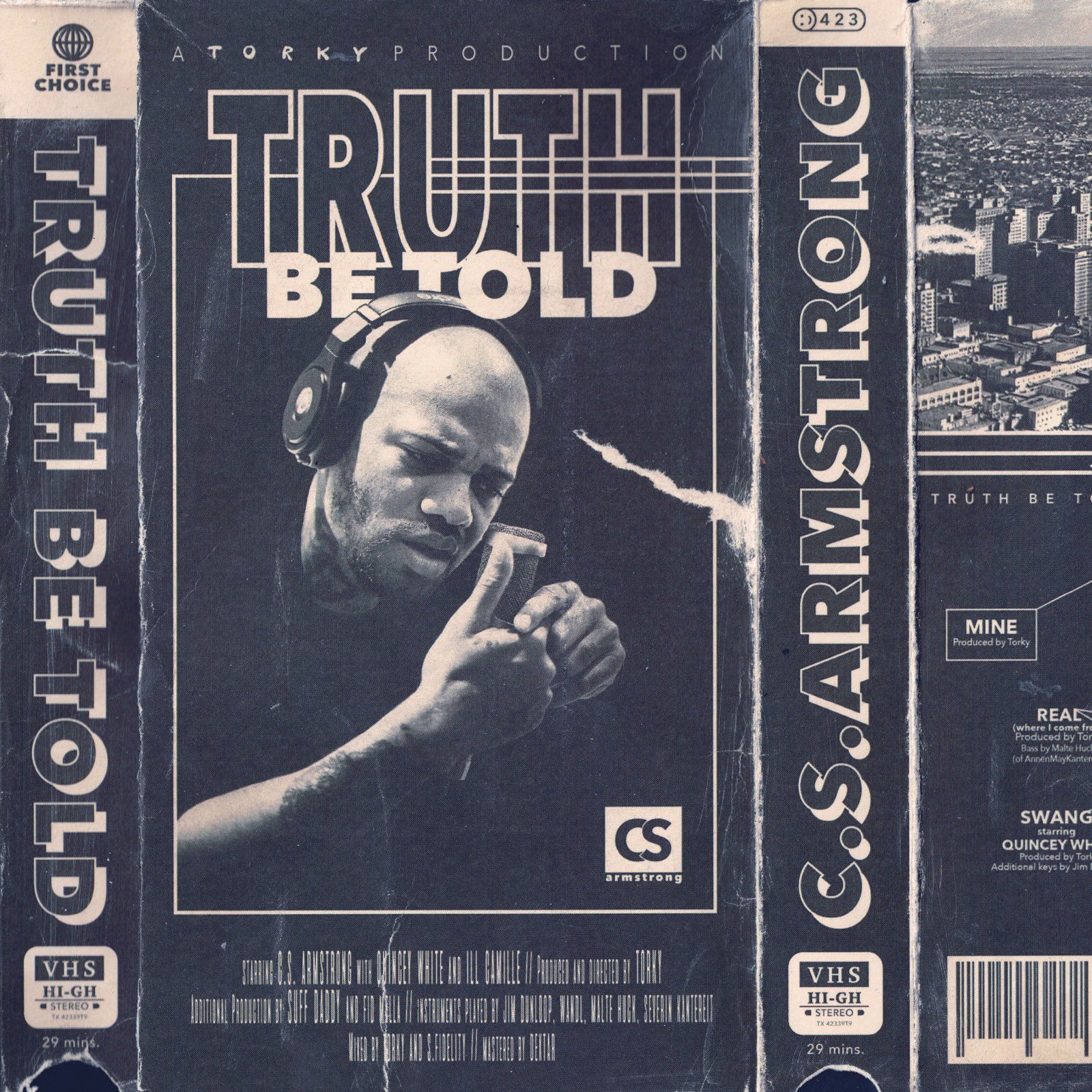 It's been a long time coming, but C.S. Armstrong has finally released his official debut album, Truth Be Told.
Since making his DopeHouse debut way back in 2010 as Rocki Evans, the gifted singer started going by his government name, Chauncy Sherod, before forming CharlieRED with producer Cobaine Ivory. And for the last two years, he's been rubbing shoulders with the likes of Dr. Dre and Terrace Martin while putting in work on a project that's been years in the making.
"Truth Be Told means an arrival for me. An arrival of balance," Armstrong told Billboard in an incredibly in-depth piece on his life and music. "I feel like life is never a destination. It's always a constant journey of refining and getting better. I feel like I've finally arrived in space where I'm finally OK with the truth and being honest and telling that truth. That's a very literal thing, but I had a couple titles written down but kept going back to Truth Be Told. And then, playing on the #TBT factor: it's a lot of memories that are going into this projects. It felt right. Truth Be Told. I'm finally telling my truth through music. People didn't know a lot of these stories, and maybe it'll inspire people to express their own truths. Maybe it'll be a trend for 2019 and 2020. Never know."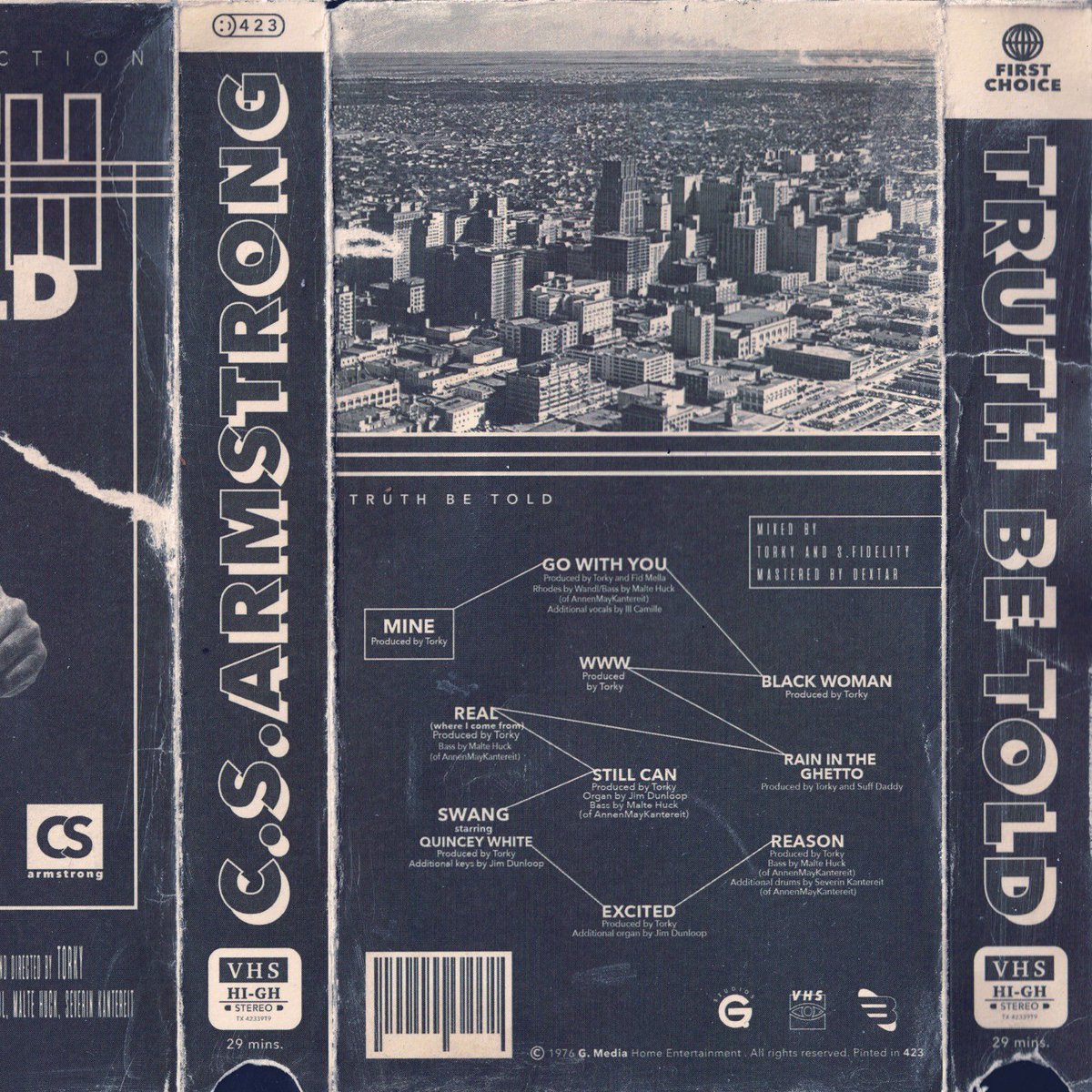 Locked in at 10 tracks, with a lone feature from the homie Quincey White (which got a video), the album can be heard below. Press play below and be sure to add Truth Be Told on your preferred streaming platform.